Top 6 Distillers & Wineries Stock to Buy in 2019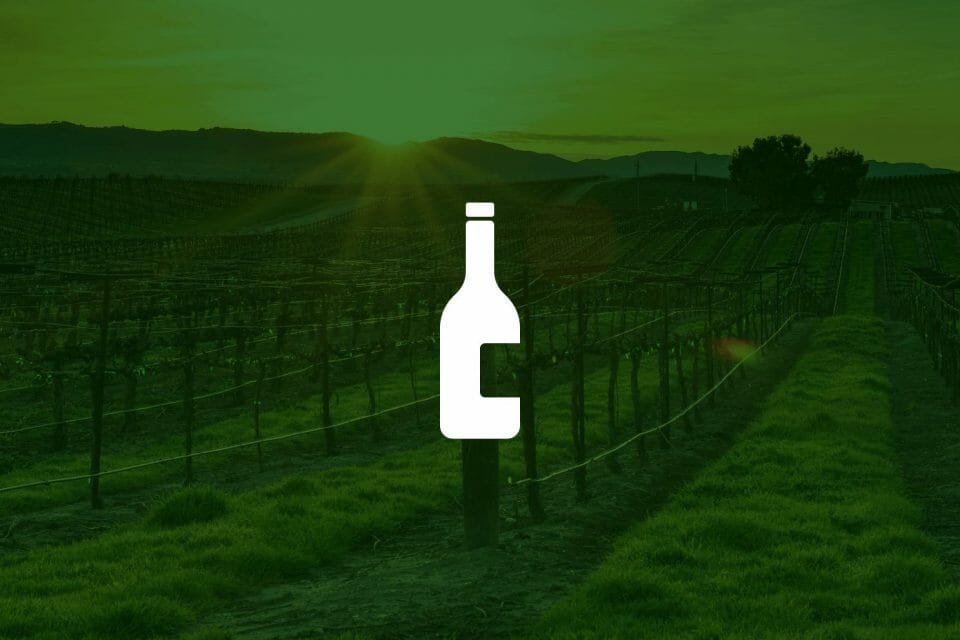 Wine is becoming more popular among the younger generation, and millennials are consuming more wine than other generations. There are not many wine or distillery companies that trade publicly, although the increased demand could have strong benefits to the sector. Furthermore, many analysts believe that cannabis is likely to eat into beer sales. However, legalized weed should not hit wine or spirit sales.
Alcohol companies in general are considered defensive in times of economic slow-down, as consumers will still buy alcohol in recessions. The industry also just went through consolidation last year, where smaller players were acquired and there were some mergers. Now, in 2019, many publicly traded distillery and winery companies are regaining their footing.
Here are 6 distiller and winery stocks to buy in 2019:
🍷 Distillers & Wineries
Canada Stocks
Corby Spirit and Wine (A) (CSW.A-T)
A alcohol manufacturing company that is based in Ontario. They paid out a special dividend at the end of 2018. They generate a high cash flow and some expect Corby Spirit and Wine to get into the cannabis space.

Diamond Estates Wines and Spirits Inc. (DWS-X)
A leader in alcohol sold in grocery stores in Ontario. They had some problems and had to re-list their products at the LCBO, but this process is now complete. They acquired a vineyard last year and doubled their retail store capacity there.

Andrew Peller (ADW.A-T)
The second biggest wine company in Canada. Sales in grocery stores are a big prospect for them where grocery stores are being encouraged to carry wine. They have a strong management team and investors should start seeing benefits of investing in brands.

U.S Stocks
Diageo PLC (DEO-N)
The world's larest alcoholic beverage company. A very well run company with strong brands. The U.S. is their most successful market. They are generating a lot of free cash flow. More of a dividend play.

Brown-Forman (BF.B-N)
One of the largest American spirits and wine company. Their brands include Jack Daniels and Finlandia. They have shown consistent results and have been chronically undervalued.

Constellation Brands Inc (STZ-N)
A multinational alcohol producer that has major stakes in WEED-T. They are valued fairly and is an excellent defensive stock in consumer staples. They have stable income from a wide range of alcohol brands under them, including Corona.

---
Trending Now