This week's new 52-week highs and lows… (Jan 9-15)
Posted On January 16, 2019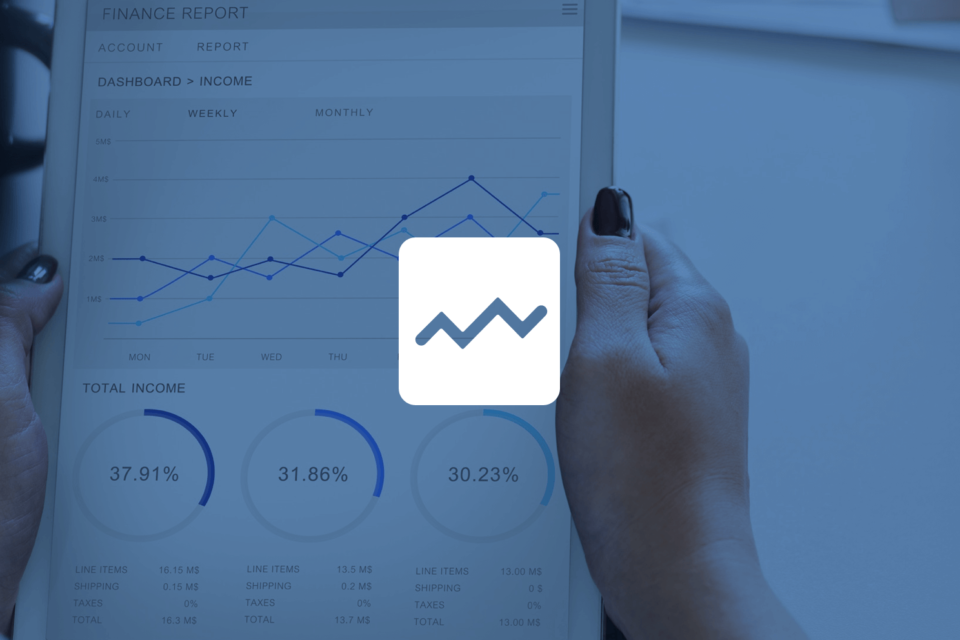 52-Week High: Canadian Markets are doing well this week and Alimentation Couche-Tard continues to make the list as it continues to go higher.
Here are the stocks hitting their 52-week high….
🛍Consumer
Alimentation Couche-Tard (B) (ATD.B-T) TSE


Empire Company (A) (EMP.A-T) TSE


Loblaw Companies Ltd (L-T) TSE


North West Company (NWC-T) TSE


Metro Inc (A) (MRU-T) TSE


🚚Industrials
Badger Daylighting (BAD-T) TSE


Carmanah Technologies (CMH-T) TSE


🛢Basic Materials
Dundee Precious Metals Inc. (DPM-T) TSE


K92 Mining Inc (KNT-X) TSXV


Precipitate Gold Corp (PRG-X) TSXV


SilverCrest Metals Inc (SIL-X) TSXV


SSR Mining (SSRM-T) TSE


Athabasca Minerals (ABM-X) TSXV


🏛 Financials
Granite REIT (GRT.UN-T) TSE


Summit Real Estate Investment (SMU.UN-T) TSE


H&R Real Estate Inv Trust (HR.UN-T) TSE


Agellan Commercial REIT (ACR.UN-T) TSE


Smart REIT (SRU.UN-T) TSE


💹 ETF
iShares Premium Money Market E.T.F. (CMR-T) TSE


Pimco Monthly Income Fund (PMIF-T) TSE


Purpose High Interest Savings (PSA-T) TSE


PowerShares 1-5 year Laddered (PSB-T) TSE


BMO Ultra Short-Term Bond (ZST-T) TSE


iShares DEX Floating Rate ETF (XFR-T) TSE


BMO Mid Corporate Bond ETF (ZCM-T) TSE


BMO Short Term Corp Bond E.T.F. (ZCS-T) TSE


📱 Telecommunications
Rogers Communications (B) (RCI.B-T) TSE


Quebecor Inc (B) (QBR.B-T) TSE


Shaw Communication (B) (SJR.B-T) TSE


👨‍⚕️ Healthcare
Medical Facilities Corp. (DR-T) TSE


AEterna Zentaris Inc. (AEZS-T) TSE


💡 Utilities
Innergex Renewable Energy (INE-T) TSE


Atlantic Power Corp. (ATP-T) TSE


⚡ Energy
Enbridge (ENB-T) TSE


💻 Technology
Route 1 Inc. (ROI-X) TSXV


52-week Low: There's still volatility and people are playing defensive. See which companies are hitting their lows.
Here's this week's 52-week low stocks ….
🏛 Financials
Genesis Land Development Corp. (GDC-T) TSE


🛢Basic Materials
Stelco Holdings Inc. (STLC-T) TSE


Empire Industries Ltd. (EIL-X) TSXV


Itafos (IFOS-X) TSXV


China Gold International Resources (CGG-T) TSE


Orezone Gold Corp (ORE-X) TSXV


Redstar Gold Corp (RGC-X) TSXV


Golden Queen Mining Co. Ltd. (GQM-T) TSE


Energold Drilling Corp. (EGD-X) TSXV


Garibaldi Resources (GGI-X) TSXV


Galantas Gold Corp. (GAL-X) TSXV


💻 Technology
UrtheCast Corp (UR-T) TSE


Espial Group (ESP-T) TSE


⚡ Energy
Eagle Energy Inc (EGL-T) TSE


🛍 Consumer
RYU Apparel Inc. (RYU-X) TSXV


Use this list wisely to identify buying opportunities.
Happy trading !!!
---
Trending Now