Tech tumbles, Doordash delivers
Posted On December 9, 2020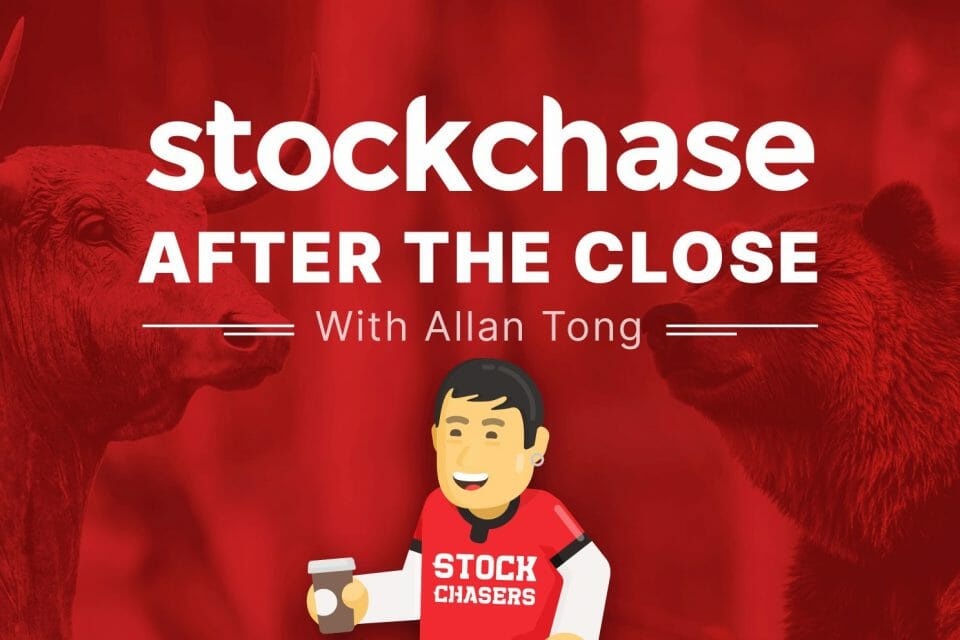 Like the opening of the latest Star Wars movie, Doordash IPO'd mid-Wednesday amid a ton of hype. The food-delivery stock soared 86% above its initial price to close at $187.50 as investors snapped up 25 million shares. However, there was less joy among owners of tech stocks. Netflix slid 3.72%, Tesla plunged 7% and Apple fell 2.17% as the Nasdaq tumbled nearly 2%. The S&P fared better, closing at -0.79% and the Dow at -0.35%. Non-tech names enjoyed gains, including Lowe's and Eli Lilly, both up 5.8%.
The TSX also closed lower, at -0.45% as tech, materials and real estate dragged. Energy was weighed by a surprise build in oil inventories, as U.S. crude stockpiles rose 15.2 million last week instead of declining. Surprisingly, the price of WTI and WCS held steady. Then there was Whitecap Resources buying TORC Oil & Gas in a $565 million all-stock deal that will make WCP the king of light oil at a $2.5 billion market cap. WCP rallyed nearly 4% and TORC 1.16%.
Meanwhile, Dollarama is awarding its staff pandemic bonuses as its Q3 beat profits and sales. The stock popped 3%. In other headlines, the Bank of Canada of held its key interest rate at 0.25%, and Health Canada approved the Pfizer vaccine, paving the way for the first shots to be given to frontline workers and the elderly by the end of this year. Other notable stocks included Linamar, racing 4.77%.
📺 Netflix Inc. -3.72%
🚗 Tesla Motors Inc -7%
🍎 Apple -2.17%
🧱 Lowes Companies Inc. +5.8%
💊 Eli Lilly & Co. +5.8%
🛢 Whitecap Resources +4%
🛢 Torc Oil & Gas Ltd +1.16%
🛍 Dollarama Inc. +3%
🚘 Linamar Corp +4.77%
---
Trending Now