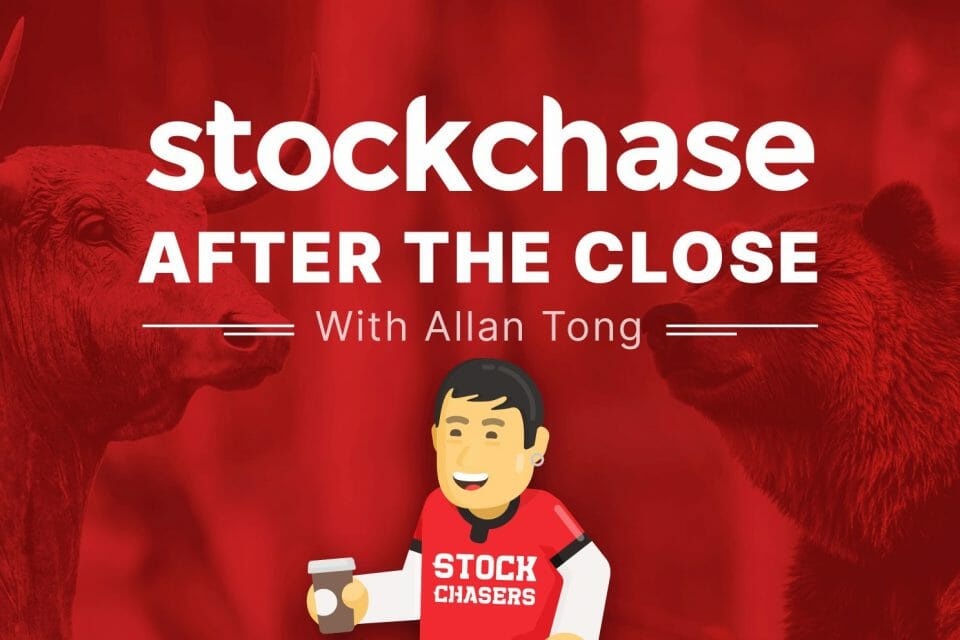 Monday saw the New York Stock Exchange reopen its doors to media and more traders which reflected the ongoing reopening of the American economy. That progress perhaps triggered inflation fears in investors who sold their tech stocks to the tune of -2.55% on the Nasdaq.
Qualcomm slid 6.46%, Apple fell 2.31% and Facebook sank 4.11%. Novavax tumbled 8.81% after announcing it won't release its Covid vaccine results until the end of this month, weeks after many expected. In contrast, rival BioNTech soared 10%. The Dow shed a few points but was essentially flat for the session while the S&P closed down 1%. Consumer and health names led. Procter & Gamble rose 1.87%, Live Nation popped 3.88% and 3M by 2.1%. Elon Musk attracted respectable reviews after hosting Saturday Night Live, but his Tesla stock was panned by traders as it sank 6.44%. Speaking of which, Bitcoin dropped 4% while oil and gold hovered around the flat line. As tech sold off, the U.S. 10-year climbed over 1% to just below 1.6%.
The TSX closed -0.57%, weighed down by tech, energy and materials while consumer staples advanced. Village Farms plunged 25% after it reported a Q1 loss. Other cannabis names sold off including Cronos by nearly 6% and The Green Organic Dutchman by 4.11%. Beyond weed, Lightspeed closed -6.51%. On the upside, Taseko Mines and Labrador Iron Ore both rallied above 4% as Weston gained 2.59%. The Canadian dollar remained strong above 82 cents to the American greenback.
💿 Qualcomm -6.46%
🍎 Apple -2.31%
🕵️‍♂️ Facebook -4.11%
💉 Novavax Inc -8.81%
💉 BioNTech +10%
🧼 Procter & Gamble +1.87%
🎟 Live Nation Entertainment Inc. +3.88%
💾 3M Co. +2.1%
🚗 Tesla Motors Inc -6.44%
🅱 The Bitcoin Fund -4%
🌿 Village Farms International, Inc. -25%
🌿 Cronos Group Inc -6%
🌿 Green Organic Dutchman Holdings -4.11%
💾 Lightspeed POS -6.51%
⛏ Taseko Mines Ltd. +4%
⛏ Labrador Iron Ore Royalty +4%
🥫 George Weston Ltd. +2.59%
---
Trending Now