Tech leads rally to cap strong week
Posted On August 12, 2022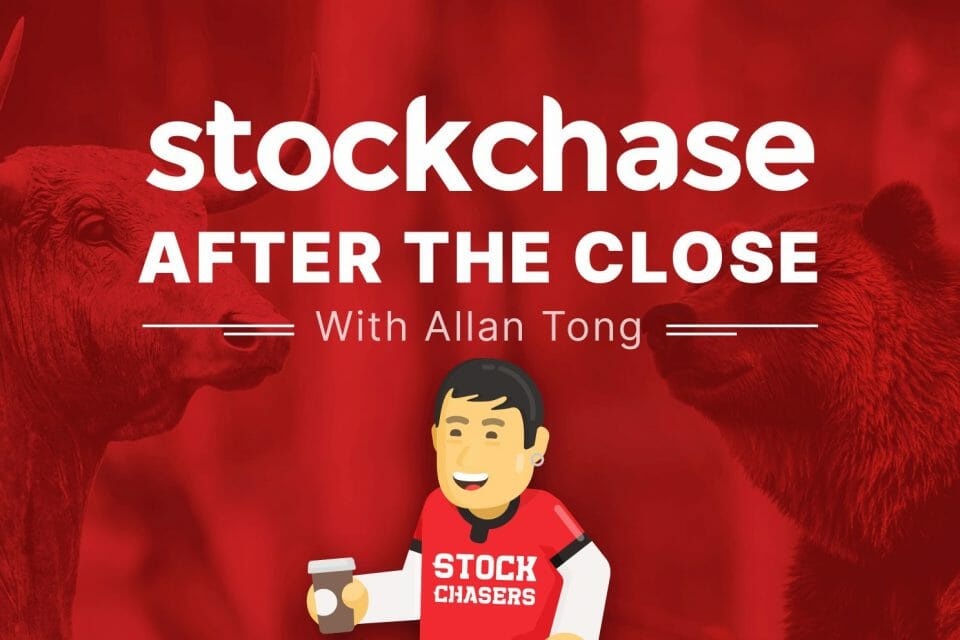 Following lighter-than-expected inflation numbers earlier this week, U.S. consumer data released on Friday showed growing optimism. Though volumes were at typically quiet August levels, Wall and Bay street rallied and closed on strength during the session. The TSX added nearly 1% to return to 20,000, and climbed 2.55% for the week. All sectors were in the green, starting with materials, industrials, financials and consumer staples.
Big movers included Northland Power up 3.74%, Lithium Americas by 6.11%, Manulife up 2.18%, Suncor up 2.75% and cannabis names once again, including Aurora jumping 9.31%.
On Wall Street, tech and consumer discretionary led gains as all S&P sector rallied and the index rose 1.73%. The Nasdaq added over 2% and the Doe 1.27%. Both indices gained nearly 3% for the week. Apple climbed 2.14% as the most-traded stock. Also rallying were Tesla by 4.49%, AMD by 2.53% as the semis caught a bid, and Merck added 2.32%. Disney rose 3.29% on Friday and 14% for the week to be the top Dow stock. Johnson and Johnson sank 1.1% to be a rare weak spot on the Dow. Meanwhile, the U.S. 10-year yield slipped to 2.84% while Bitcoin held at $24,100.
🌲 Northland Power Inc (NPI-T) +3.74%
⛏ Lithium Americas Corp (LAC-T) +6.11%
🏛 Manulife Financial (MFC-T) +2.18%
🛢 Suncor Energy Inc (SU-T) +2.75%
🌿 Aurora Cannabis (ACB-T) +9.31%
🍎 Apple (AAPL-Q) +2.14%
🚗 Tesla Motors Inc (TSLA-Q) +4.49%
💾 Advanced Micro Devices (AMD-Q) +2.53%
💊 Merck & Company (MRK-N) +2.32%
👸 Walt Disney Co. (DIS-N) +3.29%
🧼 Johnson & Johnson (JNJ-N) -1.1%
---
Trending Now