Tech leads Monday U.S. rally
Posted On October 12, 2020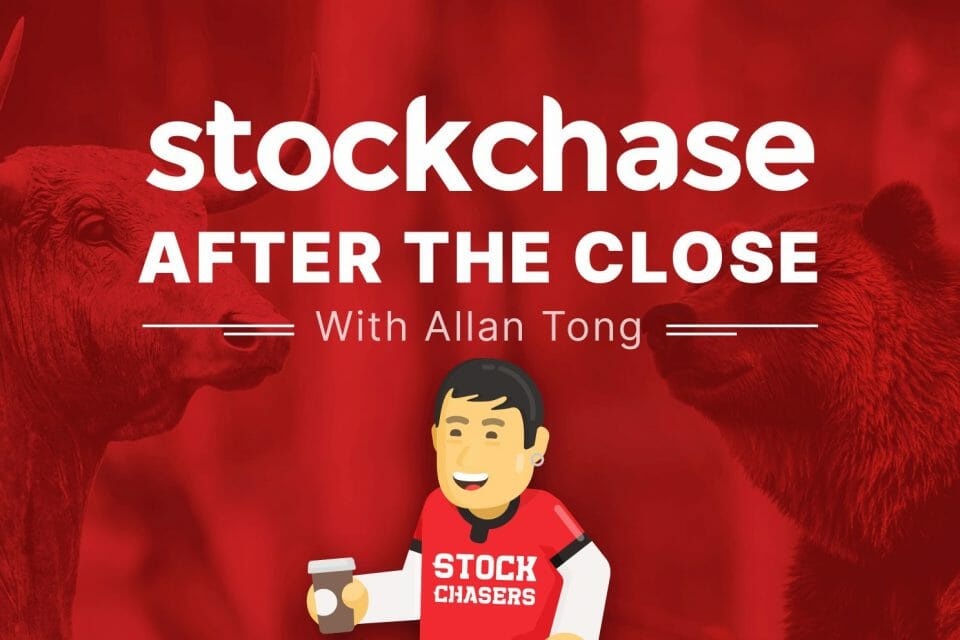 American stocks surged to begin the week, led by the mega-cap tech names. Apple soared 6.35% (a day before unveiling its new iPhone) while Amazon spiked 4.75% ahead of Prime Day on Tuesday and Wednesday. Facebook didn't fare too badly either, jumping 4.27% while Microsoft rose 2.59%.
The sun total of all this buying amounted to the Nasdaq gaining 2.59% on Monday, while the S&P inched 1.64% to approach its all-time highs and the Dow climbed 0.88%. Goldman Sachs was one of the non-tech names to jump, up 3.17%, before the American banks report this week. Pure momentum appears to be propelling markets, given that Washington is still wrangling over a stimumlus package.
The TSX was closed Monday to observe Canadian Thanksgiving, but over the weekend, Air Canada announced it would buy Air Transat at $5/share, slashed from the earlier $18 offer. In oil, the price of WCS and WTI each slumped by a dollar while the price of gold shed $7.
🍎 Apple +6.35%
📦 Amazon.com +4.75%
🕵️‍♂️ Facebook +4.27%
Ⓜ Microsoft +2.59%
🏛 Goldman Sachs +3.17%
---
Trending Now