Tech leads Monday rally
Posted On September 11, 2023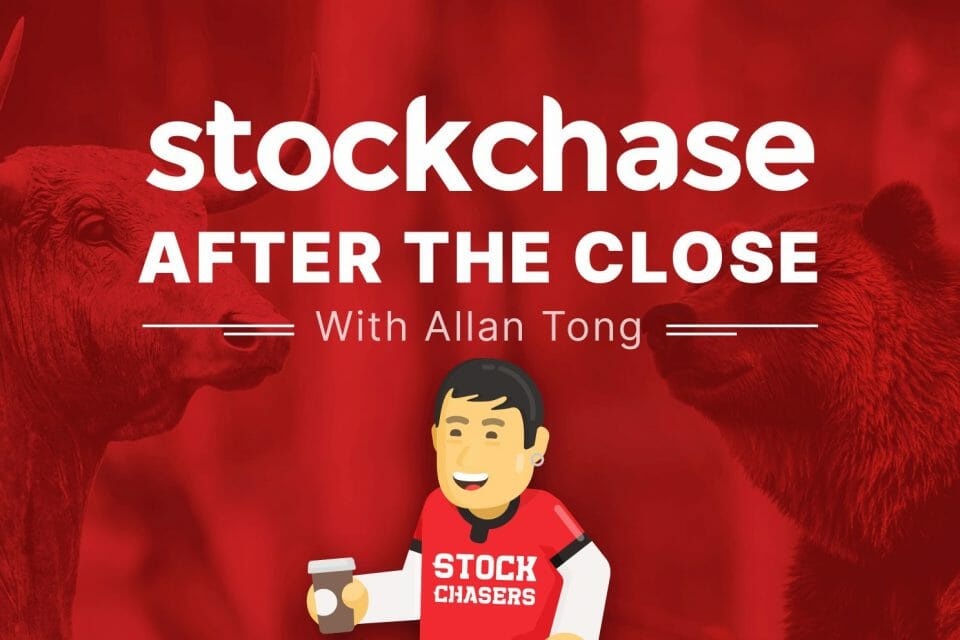 The trading week began on a positive note as markets in Canada and the U.S. rose, almost across the board. Tech was the strongest sector with the Nasdaq popping 1.14% to nearly 14,000, the S&P up 0.61% to almost 4,500 and the Dow adding 0.26%.
Major movers were Tesla jumping 10%, Amazon 3.52%, Qualcomm 4.01% after striking a chips deal with Apple, Warner Bros. Discovery advancing 2.43% and CVS rallying 4.12%. Despite tech's strength, the U.S. 10-year yield floated around 4.288% though Bitcoin sank 3% to $25,000
The TSX climbed 0.58% with all sectors except energy seeing gains. Financials, materials and staples were the leaders with TD rising 1.55%. Elsewhere, BlackBerry soared 14%, Dye & Durham surged 8.42%, Tilray 9.02%, though CNQ sank 2.86%. WTI crude shed 0.35% to $87.
🚗 Tesla Inc (TSLA-Q) +10%
📦 Amazon.com, Inc. (AMZN-Q) +3.52%
💾 Qualcomm (QCOM-Q) +4.01%
📺 Warner Bros. Discovery (WBD-Q) +2.43%
👨‍⚕️ CVS Health Corp (CVS-N) +4.12%
🅱 Bitcoin (BTCUSD) (CRYPTO:BTC) -3%
🏛 Toronto Dominion (TD-T) +1.55%
📱 BlackBerry (BB-T) +14%
💾 Dye & Durham (DND-T) +8.42%
🛢 Canadian Natural Rsrcs (CNQ-T) -2.86%
🌿 Tilray Inc. (TLRY-Q) +9.02%
---
Trending Now