Tech climbs in mixed markets
Posted On September 27, 2022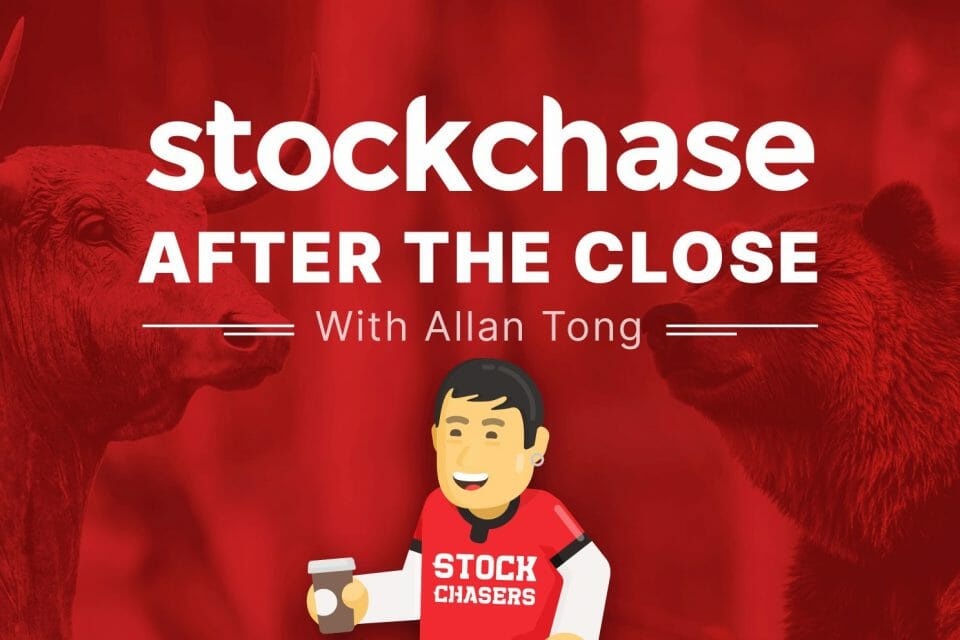 Tuesday morning saw stocks in the green, but they ended the day mixed. Tech regained some ground as the Nasdaq added 0.25%. However, the S&P slipped 0.21% with seven of 11 sectors in the red, and the Dow declined 0.42%. The usual suspects of rising interest rates and recessionary fears were the causes. The U.S. 10-year yield continued to march higher, nearly breaking 4%.
Big movers were Tesla up 2.46%, the Bank of America at -1.48%, Mosaic 4.36%, cruise lines Norwegian adding 4.26% and Carnival 3.26% and fast food giants McDonald's at -2.9% and Coca-Cola -2.41%. Elsewhere, Bitcoin slipped 0.73% but stayed above $19,000.
The TSX was essentially flat as it shed seven points. Energy, consumer staples and materials rallied while financials and utilities sank. Major gainers included Dye & Durham leaping 17.35% and Vermilion Energy popping 10.15%. Heading south were WSP Global at -3.46%, Corus -3.42% and Boyd Group -3.16%. Lastly, WTI oil rose by 2.39% to around $78.50 a barrel.
🚗 Tesla Motors Inc (TSLA-Q) +2.46%
🏛 Bank of America (BAC-N) -1.48%
💾 Mosaic Company (The) (MOS-N) +4.36%
🚢 Norwegian Cruise Line Holdings (NCLH-N) +4.26%
🚢 Carnival Corp. (CCL-N) +3.26%
🍟 McDonalds (MCD-N) -2.9%
🥤 Coca-Cola Company (KO-N) -2.41%
🅱 Bitcoin (BTCUSD) (CRYPTO:BTC) -0.73%
💾 Dye & Durham (DND-T) +17.35%
🛢 Vermilion Energy Inc (VET-T) +10.15%
🏛 WSP Global Inc. (WSP-T) -3.46%
📡 Corus Entertainment (B) (CJR.B-T) -3.42%
🛍 Boyd Group Services Inc. (BYD-T) -3.16%
---
Trending Now