Tech and yields climb, TSX flat
Posted On August 21, 2023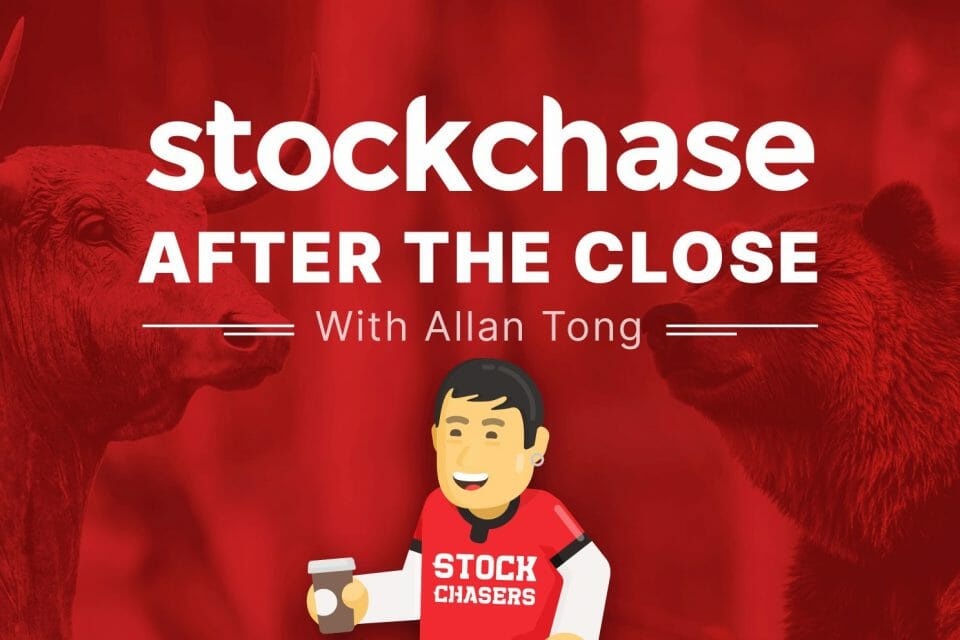 The trading week began with typically low summer volumes, but tech rebounded as the Nasdaq rallied 1.56%. It was helped by Palo Alto Network whose shares soared 14.62% after topping estimates in its latest report (released last Friday afternoon). The S&P added 0.69%, though the Dow finished -0.11%.
Other notable movers on Wall Street were Moderna surging 9.73% after announcing a cancer-drug research deal with China, Nvidia rallying 8.37% ahead of eagerly awaited earnings, Tesla popping 7.09%, though Estee Lauder sank 3.66%. Tech, discretionary and communications led, but real estate lagged. The U.S. 10-year continued to climb, rising to 4.342%
The TSX was essentially flat, shedding five points, as only materials and tech advanced. Staples and real estate lagged the most. Major movers included Nexgen at 6.07%, Denison Mines 6.56%, Dye & Durham -3.96%, and Tilray -6.11%.
💾 Palo Alto Networks (PANW-N) +14.62%
💉 Moderna (MRNA-Q) +9.73%
💾 NVIDIA Corporation (NVDA-Q) +8.37%
🚗 Tesla Inc (TSLA-Q) +7.09%
💄 Estee Lauder (EL-N) -3.66%
⚡ NexGen Energy (NXE-T) +6.07%
⛏ Denison Mines Corp (DML-T) +6.56%
💾 Dye & Durham (DND-T) -3.96%
🌿 Tilray Inc. (TLRY-Q) -6.11%
---
Trending Now