Tech and gold drive the end of wild Q2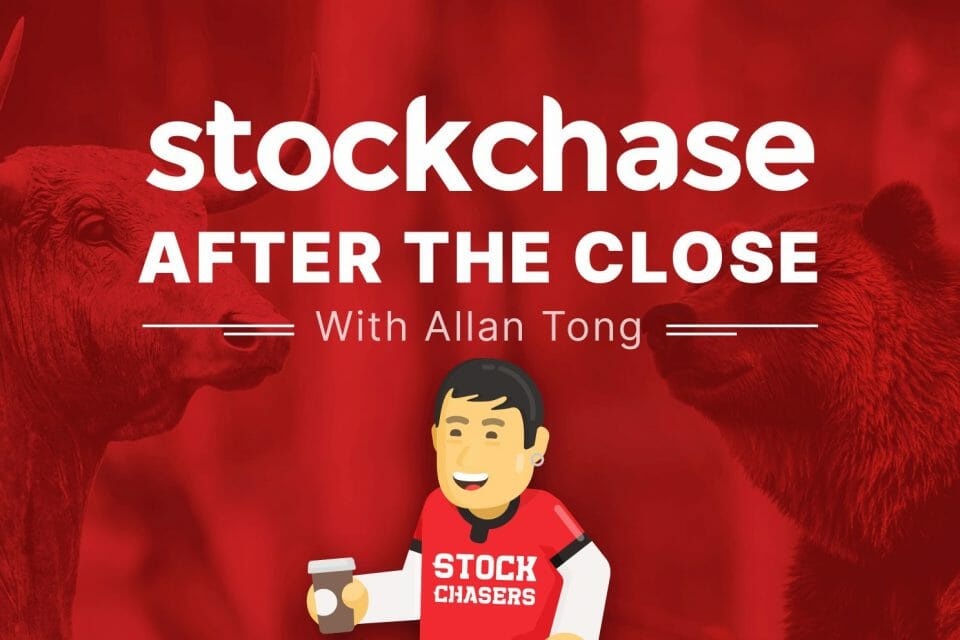 ---
This week, you missed Past Top Picks comments by Benj Gallander including Pengrowth Energy (A Top Pick Jun 21/17, Down 42%) Get Premium to receive all past top picks opinions a few hours before market open.


---
Tech and gold stocks pushed markets higher on Tuesday to end an historic Q2. The Nasdaq rose 1.87% and soared 40% in the second quarter as investors piled into FAANG stocks and their tech cousins. The spring lockdown powered stay-at-home stocks including Amazon, which climbed nearly 3% during the day's session, and chipmaker Micron, up 4.83% after an earnings beat. E-car giant Tesla continued to roar, popping almost 7%. In Toronto, Shopify continued its astonishing run, rallying 2.12%.
Wall Street enjoyed its best Q2 since 1998 after rebounding from the March 23 trough when the pandemic paralyzed North America. On Tuesday, the S&P gained 1.53% and the Dow was up 0.84% on Tuesday. After-hours, FedEx reported a huge earnings beat and soared 13% after rising another 4.21% during the day.
The TSX Tuesday climbed 1%, powered by gold, which touched $1,800/ounce during the session. Materials in Toronto jumped 2%, and  shiny rocks monopolized the TSX's best-performers, such as Hudbay Minerals (7.31%) and Pan American Silver 6.62%. Though the price of oil bounced back after plunging to an historic negative in April, energy names still need to recover from pre-Covid levels, and is keeping the TSX 10% off its former level. However, the Toronto index closed above 15,500 to end Q2.
Enjoy a safe and happy Canada Day!
📦 Amazon.com +3%
💿 Micron Technology +4.83%
🚗 Tesla Motors Inc +7%
🛍 Shopify Inc. +2.12%
🚚 FedEx +4.21%
👑 Hudbay Minerals Inc. +7.31%
🥈 Pan American Silver +6.62%
---
Trending Now