Tech and drug headlines drive stocks up
Posted On September 14, 2020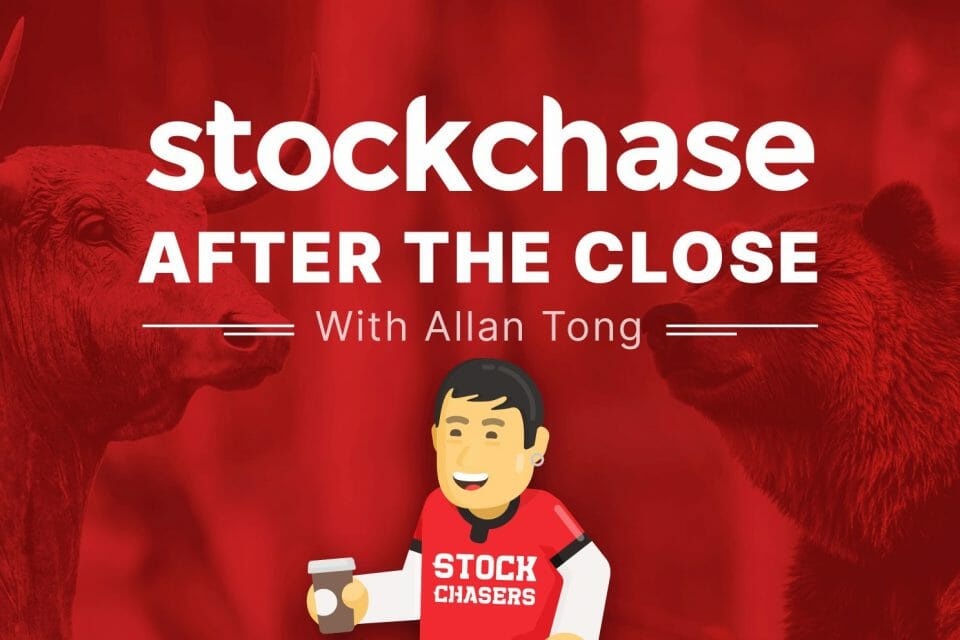 The trading week began on a positive note as tech news propelled the Nasdaq and other indices higher. In the morning, Oracle confirmed it's part of the TikTok/Bytedance proposal. Microsoft lost out on this deal, which still needs White House approval, but may be quashed entirely by the Chinese government. Beijing may simply shutter the U.S. operation of this popular social media app than to let any American company buy it. The deal is far from a slam dunk. Meanwhile, chipmaker Nvidia announced it was buying SoftBank's chip business, Arm Limited. Nvidia soared 5.82%, Microsoft finished 0.68%, though it was trading $3 higher in the morning, while Oracle rallied 4.32%. The Nasdaq spiked 1.87% based on the headlines while the S&P rose 1.39% and the Dow climbed 1.22%.
Another catalyst were positive headlines coming from the vaccine race. AstraZeneca announced over the weekend it was resuming its advanced Covid drug trials after one participant had a suspected adverse reaction. Despite the news, AZN advanced 0.54%. In contrast, Gilead rose 2.22% after announcing it was buying Immunomedics,
Even the TSX gained 0.85% despite OPEC cutting its 2020 oil forecast and trimming its 2021 expectations. Materials and industrials led the Toronto index higher, while energy sagged. Several precious metals named soared, such as Torex Gold, up 9.4%, B2Gold at 9.07% and Oceanagold jumping 9.54%. However, Suncor sank 2% in heavy trading. The price of crude and gold were flat by the closing bell.
💾 Nvidia Corp +5.82%
Ⓜ Microsoft -0.68%
💨 Oracle +4.32%
💉 Astrazeneca P L C +0.54%
💉 Gilead Sciences Inc. +2.22%
🥇 Torex Gold Resources +9.4%
🥇 B2Gold Corp. +9.07%
🥇 Oceanagold Corp +9.54%
⚡ Suncor Energy Inc -2%
---
Trending Now