Surprise rally after hot jobs report
Posted On October 6, 2023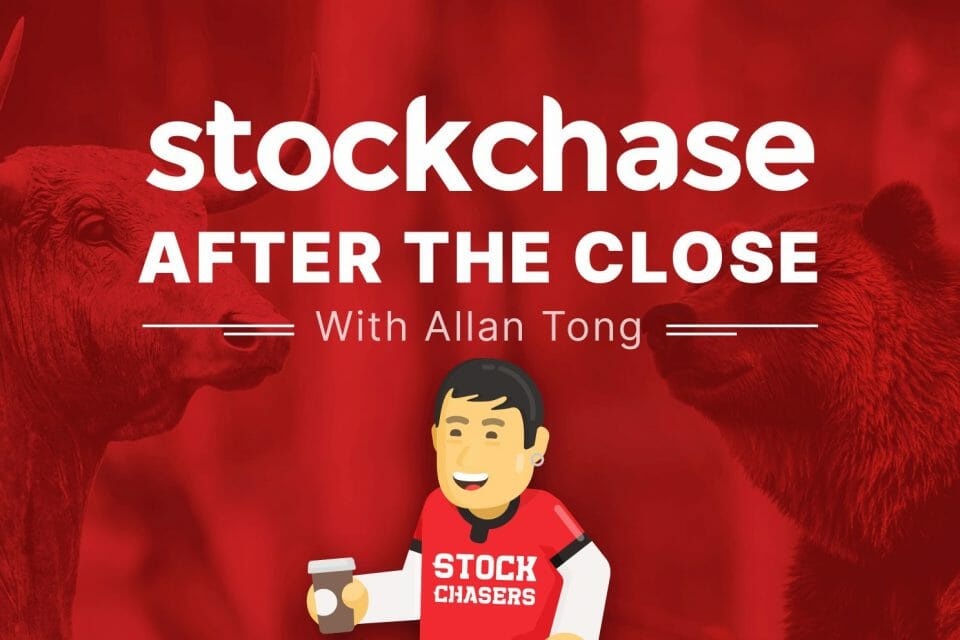 The week ended on a twist. Hot jobs numbers in Canada, and especially the U.S., turned markets south to start Friday, but then they reversed into a sustained rally. By the closing bell, the Nasdaq was up 1.6% for the day as well as the week. The S&P added 1.18% on Friday to return above 4,300 and gained 0.56% over the week. Meanwhile, the Dow climbed 0.87% for the session, but closed mildly negative for the week.
Apple traded the most hands, up 1.48%, as AMD rallied 4.21%, MGM jumped 4.86%, though Domino's Pizza slid nearly 6%. Exxon announced a blockbuster deal to buy Pioneer, which soared 10.45%. The U.S. 10-year yield ticked down to 3.748% while Bitcoin added 0.75% to $30,000.
The TSX managed to rise 0.57%, though lost 1.4% for the week. Most sectors were positive on Friday, led by materials, energy and tech while staples were weak. Leading names were CNQ up 1.28%, Baytex 1.69%, Hudbay Minerals 6.14%, Lightspeed soaring 4.16%, though Parex Resources sank 4.33%. WTI regained 0.69% to nearly $83 a barrel to cap a week of losses.
🍎 Apple Inc (AAPL-Q) +1.48%
💾 Advanced Micro Devices (AMD-Q) +4.21%
♠ MGM Resorts International (MGM-N) +4.86%
🍕 Domino's Pizza, Inc. (DPZ-N) -6%
🛢 Pioneer Natural Resources (PXD-N) +10.45%
🅱 Bitcoin (BTCUSD) (CRYPTO:BTC) +0.75%
🛢 Canadian Natural Rsrcs (CNQ-T) +1.28%
🛢 Baytex Energy Corp (BTE-T) +1.69%
⛏ Hudbay Minerals (HBM-T) +6.14%
💾 Lightspeed Commerce Inc (LSPD-T) +4.16%
🛢 Parex Resources Inc. (PXT-T) -4.33%
---
Trending Now