Stocks slip from record highs, tech earnings begin
Posted On January 26, 2021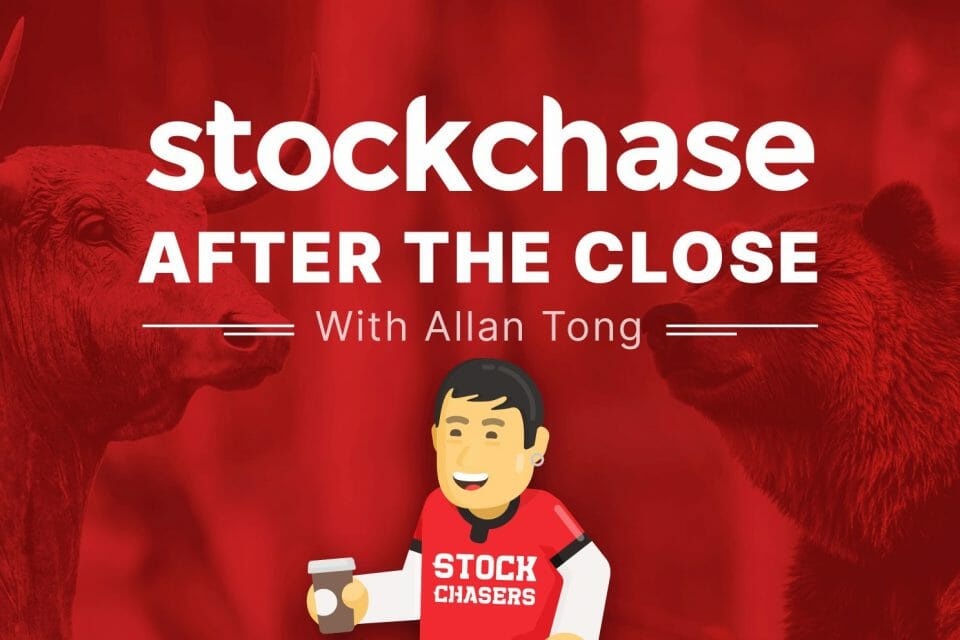 ---
This week, you missed Past Top Picks comments by Colin Stewart, including

Maple Leaf Foods

(A Top Pick Feb 05/19, Down 12%) Get Premium to receive all past top picks opinions a few hours before market open.


---
Volumes were lighter than usual on Wall Street as the main indices dipped modestly into the negative. The S&P closed at -0.15% while the Dow and Nasdaq finished -0.07%. Short squeezes continued to grip Gamestop which soared 92.71% but now also Bed Bath & Beyond, which popped over 20%. Beyond Meat announced a deal with Pepsi to produce plant-based snacks. BYND jumped 17.7%.
Overall, energy, materials and utlities lagged American stocks as earnings season began. American Express announced a 15% drop in quarterly profit due to Covid lockdowns, and the stock plunged 4.13%. Conversely, 3M reported an earnings and revenues beat and shares popped 3.26%. However, investors waited for the closing bell to see Microsoft's Q2 report. MSFT beat top and bottom lines and jumped 5% after-hours. Texas Instruments reported its own earning beat and climbed 1.5% after hours. However, Starbucks issued a mixed quarter and shares fell 2%.
The short squeeze may be subsiding on this side of the border for BlackBerry, which climbed "only" 3.7% Tuesday. Cannabis surged as Organigram leapt 10.63%, and Canopy and Aphria both rallied around 7.5%. In contrast, energy lagged as Suncor closed -2.33% and Whitecap Resources -5.01%. Tech also saw a down day as Shopify fell 4.2% and Constellation Software dipped 2.19%. The overall TSX closed -0.71%.
🎮 GameStop Corp. +92.71%
🛏 Bed Bath & Beyond +20%
🥩 Beyond Meat Inc. +17.70%
🏛 American Express -4.13%
💿 3M Co. +3.26%
Ⓜ Microsoft +5%
🧬 Texas Instruments +1.5%
☕ Starbucks -2%
📱 BlackBerry +3.7%
🌿 OrganiGram Holdings Inc. +10.63%
🌿 Canopy Growth Corp. +7.5%
🌿 Aphria Inc +7.5%
🛢 Suncor Energy Inc -2.33%
🛢 Whitecap Resources -5.01%
🛍 Shopify Inc. -4.2%
💾 Constellation Software Inc. -2.19%
---
Trending Now