Stocks slide on California rollback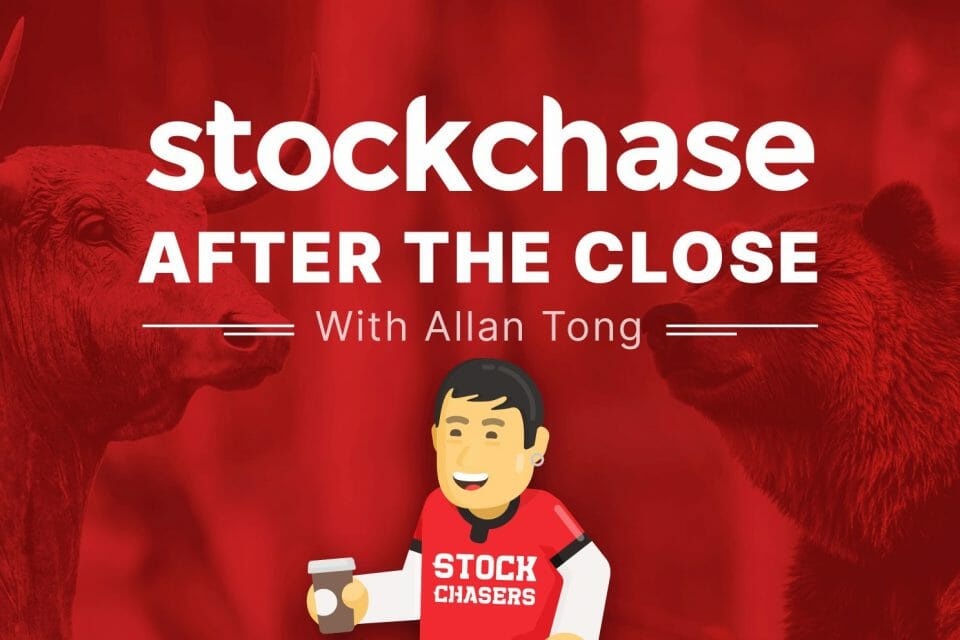 The trading week began on a high note as indices on both sides of the border rallied, that is until mid-afternoon. California announced it was rolling back its reopening plans that will effect 80% of its population. The reason for the sweeping measure was that the state is averaging more than twice as many new daily cases of COVID-19 compared to last month. California has the second-highest number of cases in the States.
The S&P closed -0.94% and the Nasdaq finished -2.13%. Even Amazon shed 3%. Only the Dow finished positive, just 0.04%. The California news shook investors. Disney just reopened its theme park in Florida, another state seeing a surge in cases, and will temporarily close its Hong Kong park due to a spike in cases there (albeit, far lower than Florida's numbers). To add to the volatility, Trump is openly discrediting his top public health official, Anthony Fauci.
As California announced its closures, Ontario said most of the province would enter phase three, but the economic engine of the Golden Horseshoe will have to wait a little longer. Top gainers on the TSX were Aphria, up nearly 9%, Shaw at almost 6%, and Goodfood, rising 5.52%. WTI slid over 2%, but WCS as well as gold stayed flat.
📦 Amazon.com -3%
🌿 Aphria Inc +9%
📱 Shaw Communication +6%
🍱 Goodfood Market Corp. +5.52%
---
Trending Now