Stocks rise on vague stimulus hopes
Posted On October 7, 2020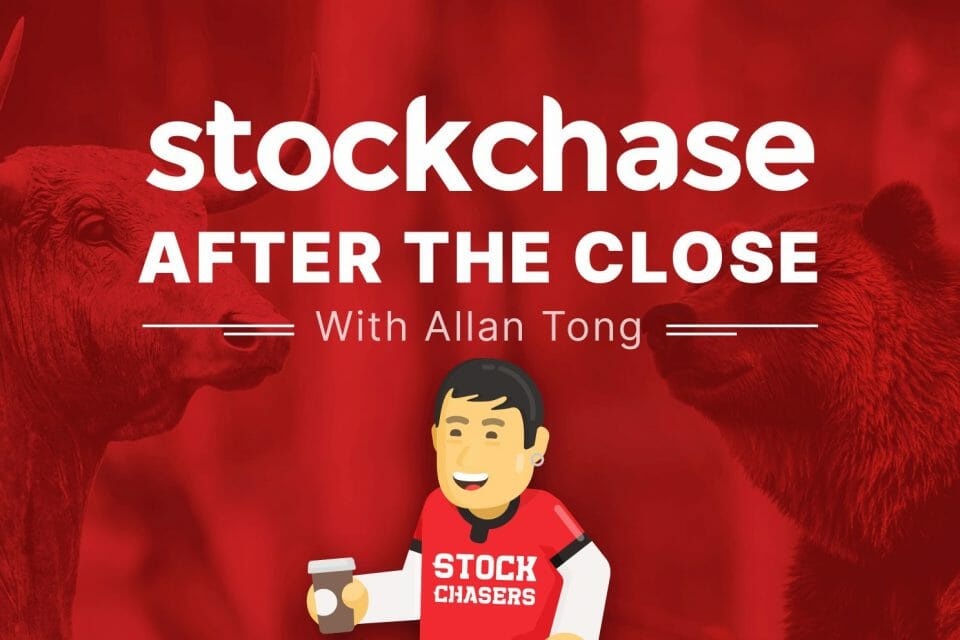 A day after Trump halted stimulus talks in Washington, he tweeted suggestions for a "stand alone bill" for "stimulus checks" which lifted the hopes of investors Wednesday, but failed to inspire lawmakers. The Democrats' Nancy Pelosi called Trump's original decision "erratic behaviour." However, Trump indicated that his "stand alone bills" would include aid for airlines, who are on the brink of letting go over 40,000 American workers.
The announcement brought much-needed relief to flyers like American Airlines, spiking 4.31%. The tweets inspired the major U.S. indices to all close higher by nearly 2%, with the Dow reaching the highest, up 1.91%. Peloton soared 5% and FedEx hit new 52-week highs and closed 3.47%. Tech giants like Amazon, up 3%, rallied despite renewed calls by Washington to break up their monopolies.
The momentum spilled over to Canada as the Toronto index gained 1.18%. The energy sector led the charge by rising 2%, followed by industrials, financials and tech. MTY Food Group was among Wednesday's biggest gainers, spiking 8.5%. Energy names enjoyed a lift, including CNQ which rose 2.87% in heavy trading even though the price of crude slipped. Air Canada climbed 3.74% to echo its American counterparts. Cannabis stocks shot up, led by Canopy, up 7.87%.
🛫 American Airlines Group +4.31%
🏋️‍♂️ Peloton Interactive +5%
📦 FedEx +3.47%
📦 Amazon.com +3%
🍱 MTY Food Group +8.5%
🛢 Canadian Natural Rsrcs +2.87%
🛫 Air Canada +3.74%
🌿 Canopy Growth Corp. +7.87%
---
Trending Now