Stocks, oil modestly decline
Posted On August 31, 2022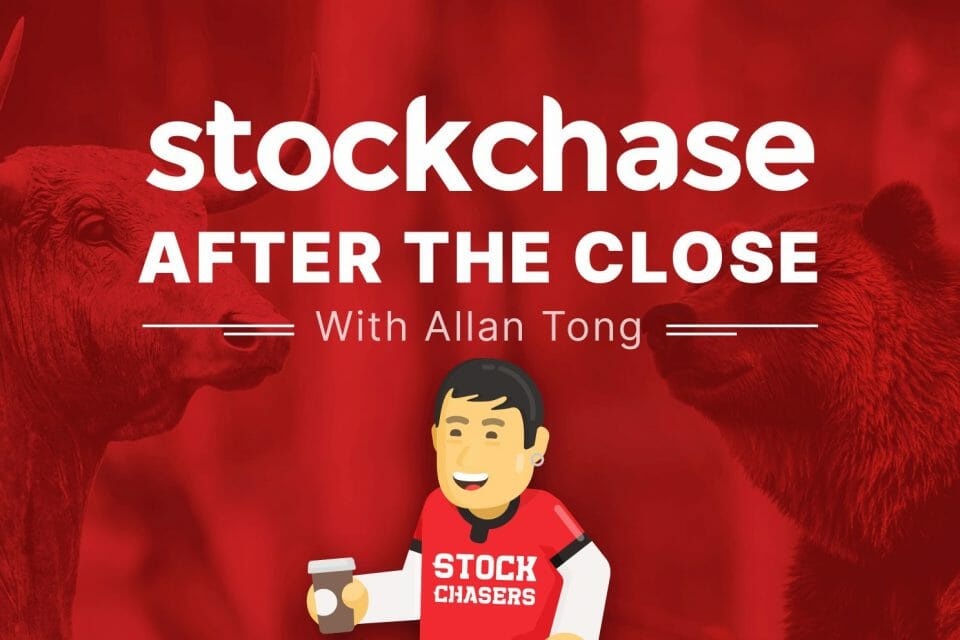 Stocks and oil continued to fall on Wednesday, but modestly compared to previous sessions. The major indices in Toronto and New York surrendered roughly half- to nearly a full percentage point during a typical light summer session. In Toronto, most sectors were in the red particularly consumer staples and materials.
Big movers on Bay Street included cannabis names like Cronos up 3.6% and Aurora by 6.53%, while Dye & Durham jumped 6.26%. In contrast, energy names like Enbridge took a hit, down 3.04%, and Lifeco Great-West sank by 2.22%. Energy weighed on the overall TSX as WTI slid 3% to $89.
On Wall Street, the 10-year yield inched up to 3.17% as Bitcoin also crept up to the tune of 1.33% above $20,000. returned above 2.9% while Bitcoin slid 4% to below $38,500. Gainers included Baidu by 4.56%, Las Vegas Sands by 2.74% and PayPal up 1.92%. Heading down were Crowdstrike at -5.53%, Carnival -2.76%, and memester Bed, Bath & Beyond at -5.54%.
🌿 Cronos Group Inc (CRON-T) +3-6%
🌿 Aurora Cannabis (ACB-T) +6.53%
💾 Dye & Durham (DND-T) +6.26%
🛢 Enbridge (ENB-T) -3.04%
🏛 Great West Lifeco (GWO-T) -2.22%
🅱 Bitcoin (BTCUSD) (CRYPTO:BTC) +1.33%
🈲 Baidu.com (BIDU-Q) +4.56%
♠ Las Vegas Sands Corp. (LVS-N) +2.74%
💳 PayPal Holdings Inc. (PYPL-Q) +1.92%
💻 CrowdStrike Holdings (CRWD-Q) -5.53%
🚢 Carnival Corp. (CCL-N) -2.76%
🛏 Bed Bath & Beyond (BBBY-Q) -5.54%
---
Trending Now