Stocks edge down to close strong November
Posted On November 30, 2020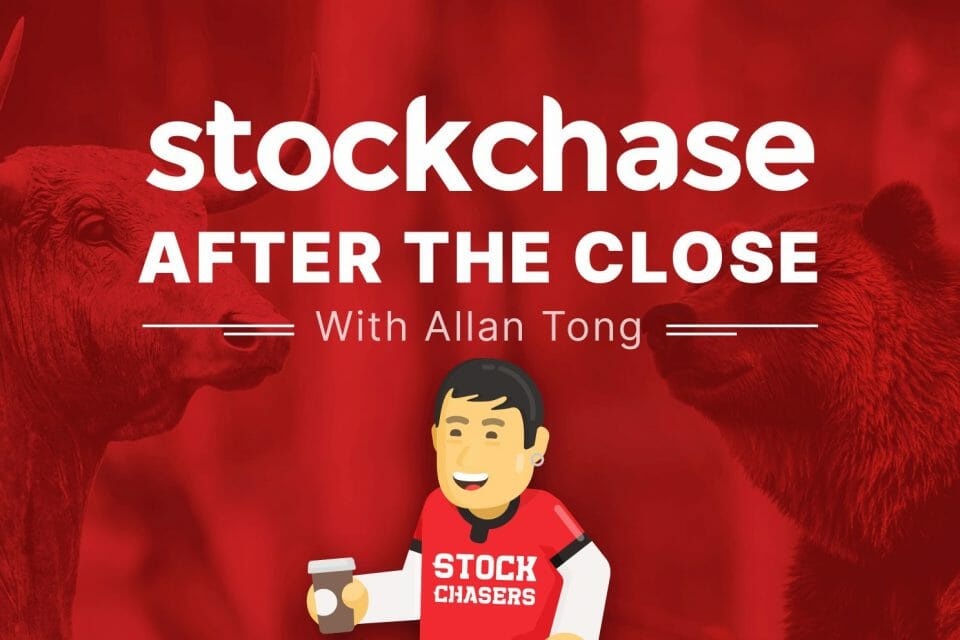 American markets slipped to conclude one of the best Novembers in memory. Though the Nasdaq closed flat Monday, the Down fell -0.89% and the S&P half that. However, The S&P and Nasdaq enjoyed its best month since April whole the Dow–the barometer of the recovery–hadn't seen gains like this since January 1987. On the Dow, industrials, financials and energy took it on the chin as Chevron closed -4.49%, Dow -4.31% and JPMorgan -2.76%. However, Apple rose 2.11% as the day's most-traded stock, while AMD popped 6.27% and Pfizer jumped 2.9%.
In Canada, the TSX sold off 1.1% ahead of Ottawa's spending announcement after the closing bell. Cannabis stocks continued their run. Aurora soared 11%, trailed by Organigram at 8.24%. Several mining names also rallied, including Victoria Gold, up 6.9% and Lundin Mining, popping 4.45%.
On the other hand, oil slid. Crescent Point Energy plunged nearly 10% while Vermilion lost 8.27%. The energy sector as a hole plummeted 6.35%. Only materials showed any real strength. A barrel of WTI was down 0.75% and WCS nearly -2.5%. However, retailers surged over the past weekend's holiday sales. Shopify reported record e-sales on its platform, and shareholder pushed the stock p 4%.
🛢 Chevron Texaco -4.49%
🏛 JP Morgan Chase & Co -2.76%
🍎 Apple +2.11%
💿 Advanced Micro Devices +6.27%
💉 Pfizer Inc +2.9%
🌿 Aurora Cannabis +11%
🌿 Organigram Holdings +8.24%
🥇 Victoria Resource Corp +6.9%
⛏ Lundin Mining Corp. +4.45%
🛢 Crescent Point Energy Corp -10%
🛢 Vermilion Energy Inc -8.27%
🛍 Shopify Inc. +4%
---
Trending Now