Stocks down amid more shorting and positive vaccine news
Posted On January 29, 2021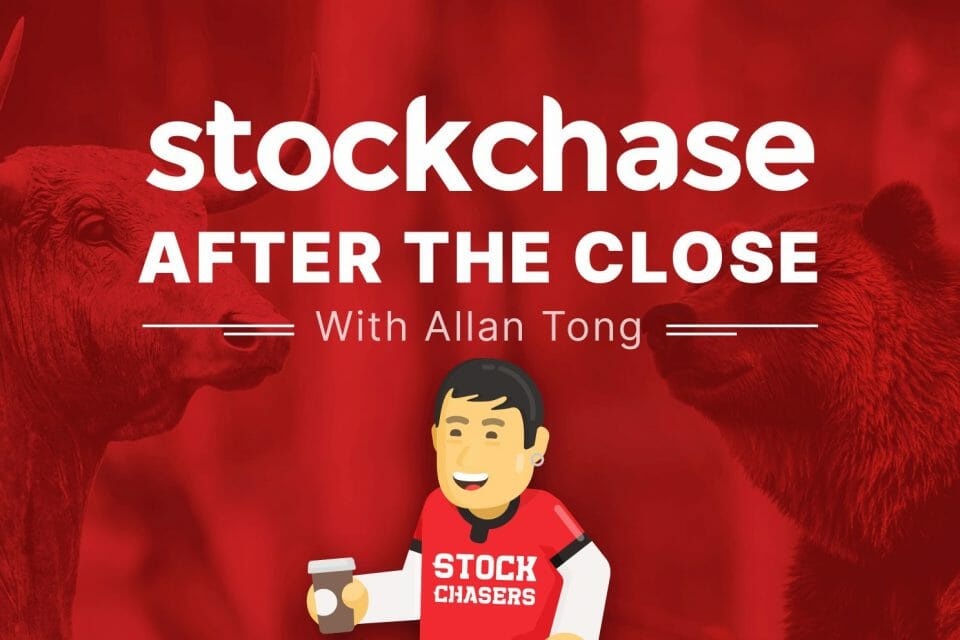 ---
This week, you missed Past Top Picks comments by Lorne Steinberg, including

Cisco

(A Top Pick Jan 31/19, Up 1%) Get Premium to receive all past top picks opinions a few hours before market open.


---
Crazy. Markets closed down 2% in New York and Toronto to end a week like no other. To no surprise, the Reddit short squeeze continued to propel underdog stocks like GameStop, which soared another 69% in a wild session, but trading platforms limited volumes to a quarter of previous sessions. AMC leapt almost 55%, but Bed Bath & Beyond rose only on 5% as the euphoria settled with this name. Similarly, BlackBerry on the Toronto and New York exchanges suffered "only" a 4.57% and 3.55% decline.
Volumes doubled at points this week. Tech heavyweights took hits as Wall Street suffered its worst week since October. Apple dropped 3.74% Friday, despite issuing a blow-out quarter this week. Stay-at-home favourite Home Depot slid 2.6%. The TSX slipped 2.84% for the week, but volumes were more or less average. All Toronto sectors, like the Dow, saw declines. Mining names were again the biggest gainers: Mag Silver 9.13% and First Majestic Silver 6.81%, for example. However, big cannabis like Aurora shed 5%.
The shorts squeeze nearly overshadowed several advances on the vaccine front. Novavax reported that its drug is 89.3% effective and 86% against the new U.K. Covid variant. Johnson & Johnson's vaccine actually scored lower in effectiveness compared to Pfizer's and Moderna's, but JNJ's requires only one shot and can be stored at higher temperatures more easily. Also, JNJ's shot is 85% effective against "severe" strains now circulating. Note: Both Novavax and JNJ results are phase 3 and need to be confirmed by medical authorities and governments before they go into arms. NVAX shares rocketed nearly 65%, but JNJ slipped 3.56%. Though the investing world continues to buzz about the shorting, many were in fact relieved that the week's selling has reduced frothiness in stocks, and see more volatility ahead.
🎮 GameStop Corp. +69%
🎞 AMC Entertainment Holdings Inc. +55%
🛏 Bed Bath & Beyond +5%
📱 BlackBerry -3.55%
🍎 Apple -3.74%
🛠 Home Depot -2.60%
🥈 Mag Silver Corp +9.13%
🥈 First Majestic Silver +6.81%
🌿 Aurora Cannabis -5%
💉 Novavax Inc +65%
💉 Johnson & Johnson -3.56%
---
Trending Now