February begins with a rally
Posted On February 1, 2021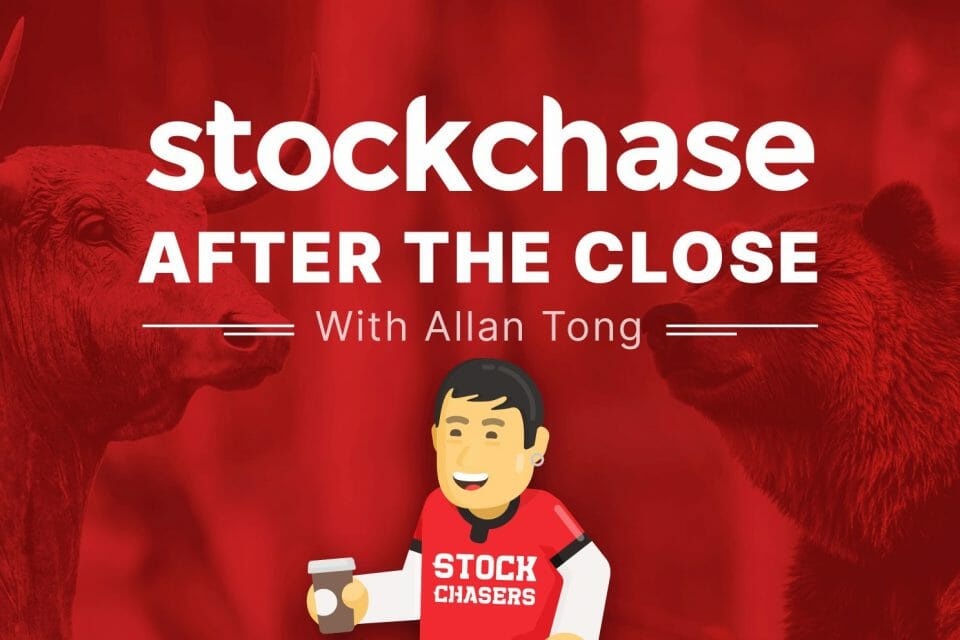 Markets bounced back after last week's sell-off, though the Reddit-induced short squeezed continued, keeping regulators on their toes. The TSX closed 2.05% while the Dow rose 0.77% and the S&P 1.61% as all its sectors finished higher. However, tech stocks roared back as the Nasdaq jumped 2.55%, Amazon 4.26%, Microsoft 3.32% and Tesla 5.83%.
The VIX tumbled 11% below 30, which is still elevated. The rally shrugged off earlier jitters as Sunday futures plunged. Healthcare lagged, though, as Walgreens slid 2.83%. In Washington, lawmakers continue to debate the size of the next stimulus package as a group of Republicans have put forth a US$618-billion deal, far less than President Biden's US$1.9 trillion. Meanwhile, investors await the onslaught of tech earnings this week.
In Toronto, Shopify jumped 5.61%, Kinaxis 5.97%, and Blackberry 4.73%, though that's been part of the squeeze. Outside tech, TFI International announced another acquisition and popped 6.45%. However, the short squeezers turned their attention to silver as the biggest gainers in Toronto where mineral stocks, including Silvercorp, were up 25.7% and First Majestic Silver at 23.54%. Naturally, materials soared on the TSX, as did energy and tech. The price of WTI climbed nearly 3% and WSC almost topped 5%. Gold was essentially flat, but Bitcoin climbed over 3%.
📦 Amazon.com +4.26%
Ⓜ Microsoft +3.32%
🚗 Tesla Motors Inc +5.83%
💊 Walgreen Boots Alliance -2.83%
🛍 Shopify Inc. +5.61%
💾 Kinaxis Inc +5.97%
📱 BlackBerry +4.73%
🚚 TFI International Inc +6.45%
🥈 Silvercorp Metals Inc. +25.7%
🥈 First Majestic Silver +23.54%
---
Trending Now