Stocks continue to march upward
Posted On October 20, 2021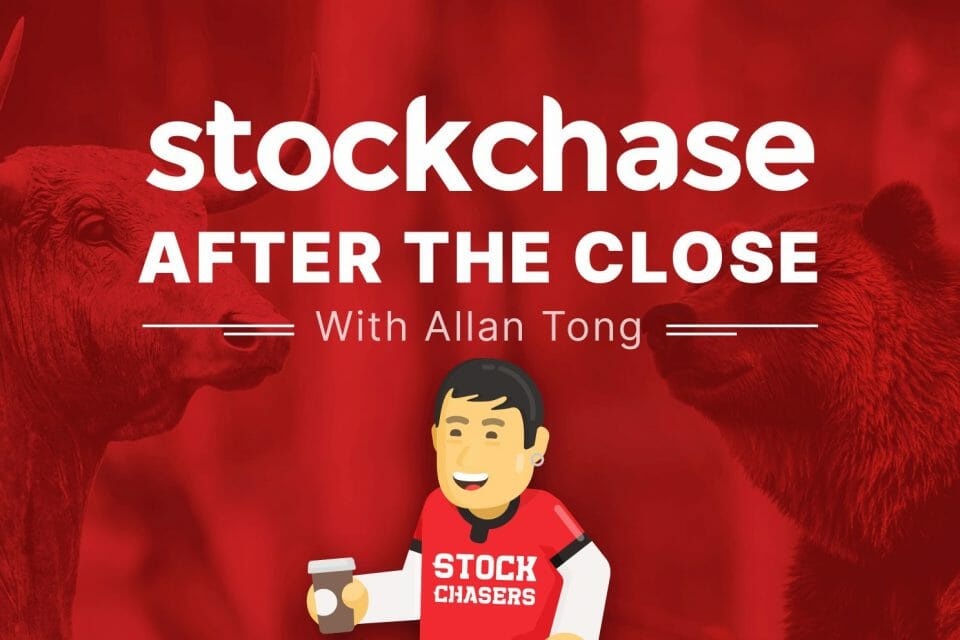 Positive earnings from the U.S. so far continued to lift markets on both sides of the border Wednesday. The TSX made another record close by advancing 0.48% to 21,188 while the S&P and Dow nearly made their own highs. The S&P climbed 0.37% and the Dow 0.43% while the Nasdaq ran out of steam and lost seven points at the close. In Toronto, industrials and financials led while staples were the only major sector in the red.
Notable movers were CNR up 5.22%, Sleep Country Canada 4.26%, Vermilion 3.99%, Goodfood -2.61% and cannabis names including Hexo -6.67%. Crude oil continued to rise with WTI adding 1.55% to top $84 per barrel, and WCS rising 1.7% past $69. The Canadian dollar inched past 81 cents against the USD.
Back on Wall Street, industrials, healthcare and energy rallied while tech was a little mixed. Moving were Verizon up 2.41%, UnitedHealth 2.52%, Merck 1.99%, PayPal -4.91%, and Baker Hughes -5.66%. Bitcoin continued to surge to new highs, up 3.6% to top $66,000. Meanwhile, the U.S. 10-year yield climbed to 1.645% a gold added 0.7% to $1,780 an ounce. Tech took a breather after days of rallying.
🚂 Canadian National R.R. (CNR-T) +5.22%
🛏 Sleep Country Canada Holdings (ZZZ-T) +4.26%
🛢 Vermilion Energy Inc (VET-T) +3.99%
🍱 Goodfood Market Corp. (FOOD-T) -2.61%
🌿 Hexo Corp (HEXO-T) -6.67%
📱 Verizon Communications (VZ-N) +2.41%
👨‍⚕️ UnitedHealth Group Inc (UNH-N) +2.52%
💊 Merck & Company (MRK-N) +1.99%
💳 PayPal Holdings Inc. (PYPL-Q) -4.91%
🛢 Baker-Hughes (BHGE-N) -5.66%
🅱 The Bitcoin Fund (QBTC.U-T) +3.6%
---
Trending Now