Stocks choppy, OPEC oil cuts
Posted On October 5, 2022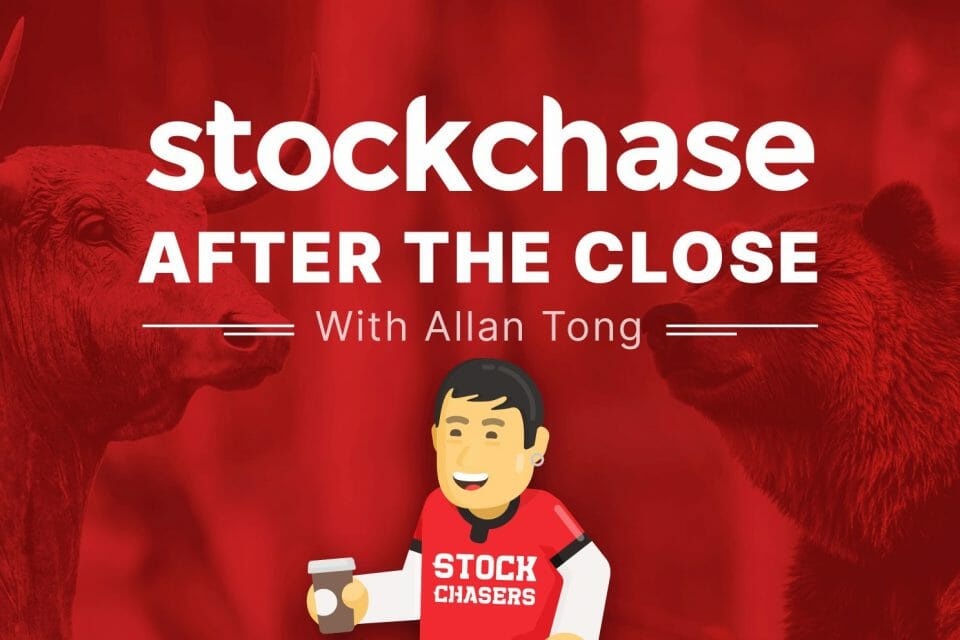 After two days of strong gains, markets gave back on Wednesday in a choppy session. When the smoke cleared, the S&P was -0.19%, the Nasdaq -0.25% and the Dow -0.14%. Meanwhile, OPEC+ went ahead with a production cut in crude oil of two million barrels a day, as widely reported earlier this week. This elevated WTI by 1.7% to $88 and WCS by 2.7% to $63.50.
On Wall Street, the major movers were Tesla at -3.44%, Carnival -4.51%, Twitter -1.76%, Bank of America -1.41%, Schlumberger 6.58% and Nike 2.72%, making up for some recent loses. Bitcoin was flat.
In Toronto, energy's resurgence limited the TSX's losses to -0.51% on the day. Besides energy, consumer discretionary was the only other positive sector. Influential stocks were Cenovus up 4.65%, Crescent Point Energy at 3.88%, Whitecap Resources 2.81%, and Peyto Exploration up 4.95%. Meanwhile, Labrador Iron Ore closed -6.63%, IAMGOLD -5.99% and Ballard Power -5.46%.
🚗 Tesla Motors Inc (TSLA-Q) -3.44%
🚢 Carnival Corp. (CCL-N) -4.51%
🐦 Twitter, Inc (TWTR-N) -1.76%
🏛 Bank of America (BAC-N) -1.41%
🛢 Schlumberger Ltd. (SLB-N) +6.58%
👟 Nike Inc (NKE-N) +2.72%
🛢 Cenovus Energy (CVE-T) +4.65%
🛢 Crescent Point Energy Corp (CPG-T) +3.88%
🛢 Whitecap Resources (WCP-T) +2.81%
🛢 Peyto Exploration & Develop. (PEY-T) +4.95%
🏛 Labrador Iron Ore Royalty (LIF-T) -6.63%
🥇 Iamgold Corp (IMG-T) -5.99%
🔋 Ballard Power Systems (BLDP-T) -5.46%
---
Trending Now