Stocks bounce on easing Chinese lockdowns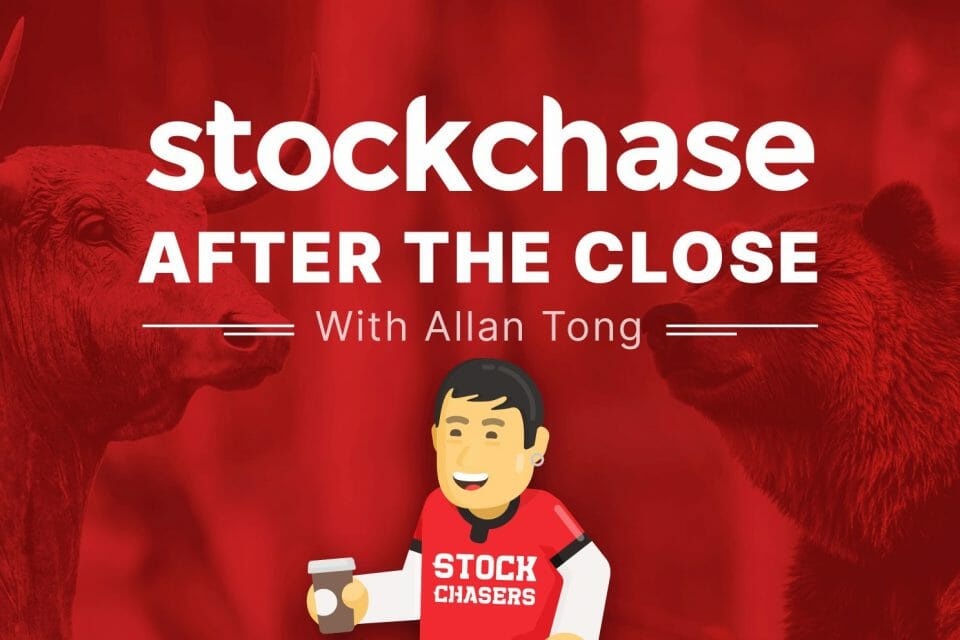 Following Friday's sell-off, Monday markets rebounded on news that China was easing its strick Covid lockdowns. Though stocks were higher intraday, they closed positive: the S&P 0.31%, the Nasdaq 0.4% and the Dow flat by climbing 14.5 points. The U.S. 10-year yield returned above 3% while Bitcoin surged 4.7% to $31,400.
Major gainers included Enphase up 5.73%, Amazon 1.76% as its stock split began, Meta/Facebook up 2%, Freeport-McMoran adding 3.48% and Etsy rising 3.15%. Losing ground were Warner Bros Discovery at -3.71%, Twitter at -1.52% after another Elon Musk tweet rattled investors, and Schwab sinking 2.93%.
The TSX faded into the close, but added 14 points for the day. Energy, consumer discretionary and tech led while staples, real estate and materials lagged. Major movers were Tamarack Valley surging 5.69%, Baytex up 2.75%, Crescent Point Energy at 2.15% and Peyto Exploration jumping 8.34%. Losers included weed names Tilray at -6.21% and Aurora at -3.98%, Osisko Mining -3% and Yamana Gold at -3.35%. Gold itself shed half a percentage point to $1,841 while WTI slipped nearly 0.4% to $118.
🅱 Bitcoin (BTCUSD) (CRYPTO:BTC) +4.7%
🧬 Enphase Energy (ENPH-Q) +5.73%
📦 Amazon.com (AMZN-Q) +1.76%
🕵️‍♂️ Meta Platforms Inc / Facebook (FB-Q) +2%
⛏ Freeport McMoran Copper & Gold (FCX-N) +3.48%
🛍 Etsy Inc. (ETSY-Q) +3.15%
📺 Warner Bros. Discovery (WBD-Q) -3.71%
🐦 Twitter, Inc (TWTR-N) -1.52%
🏛 Charles Schwab Corp (SCHW-N) -2.93%
🛢 Tamarack Valley Energy (TVE-T) +5.69%
🛢 Baytex Energy Corp (BTE-T) +2.75%
🛢 Crescent Point Energy Corp (CPG-T) +2.15%
🛢 Peyto Exploration & Develop. (PEY-T) +8.34%
🌿 Tilray Inc. (TLRY-Q) -6.21%
🌿 Aurora Cannabis (ACB-T) -3.98%
⛏ Osisko Mining (OSK-T) -3%
🥇 Yamana Gold Inc. (YRI-T) -3.35%
---
Trending Now