Stocks bounce Monday after last week's sell-off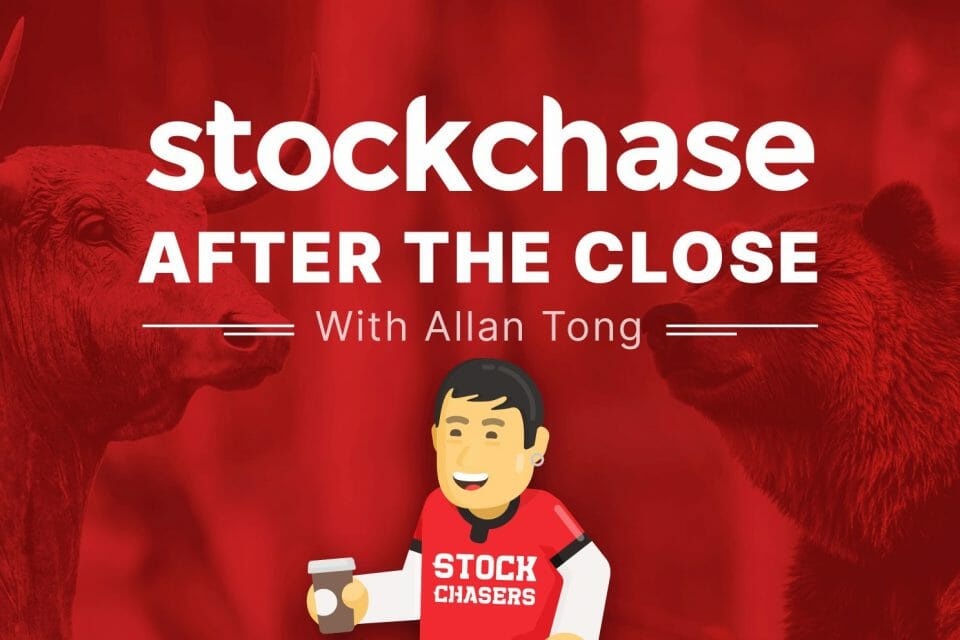 Even though COVID-19 cases to continue to climb across the American sunbelt, particularly in Arizona, Texas and Florida, markets on Monday regained some ground it lost in last week's sell-off. The Nasdaq rose 1.2%, the S&P was up 1.47% and the Dow surged 2.32%. Driving the Dow was Boeing, which soared over 14% on news that the FAA will test-flight the troubled 737 Max, making this one key step towards re-certifying the controversial aircraft which has crashed twice.
Elsewhere, healthcare names enjoyed a lift with Walgreens rallying 2.84%. Over the weekend, the Gap announced a 10-year partnership with mercurial rapper Kanye West who will produce a clothing line for the chain. The Gap jumped 3.65% in heavy trading.
In Canada, the TSX rose 1.32%, fuelled by industrials, telcos and especially energy, which rose 3.34% as the price of WCS jumped over 5% per barrel. Tourmaline enjoyed increases of 4.59% and Cenovus at nearly 5%. In cleaner energy, Ballard Power welcomed California's new zero-emissions truck law, and its shareholders propelled the stock beyond 13%. Things were less celebratory at Aurora Cannabis as the co-founder and ex-CEO resigned from the weed company. However, the stock declined only 0.41% on the news.
🛫 Boeing +14%
💊 Walgreen Boots Alliance +2.84%
👕 Gap +3.65%
🛢 Cenovus Energy +5%
⚡ Ballard Power Systems +13%
🌿 Aurora Cannabis -0.41%
---
Trending Now