Stimulus coming, but markets mixed
Posted On December 16, 2020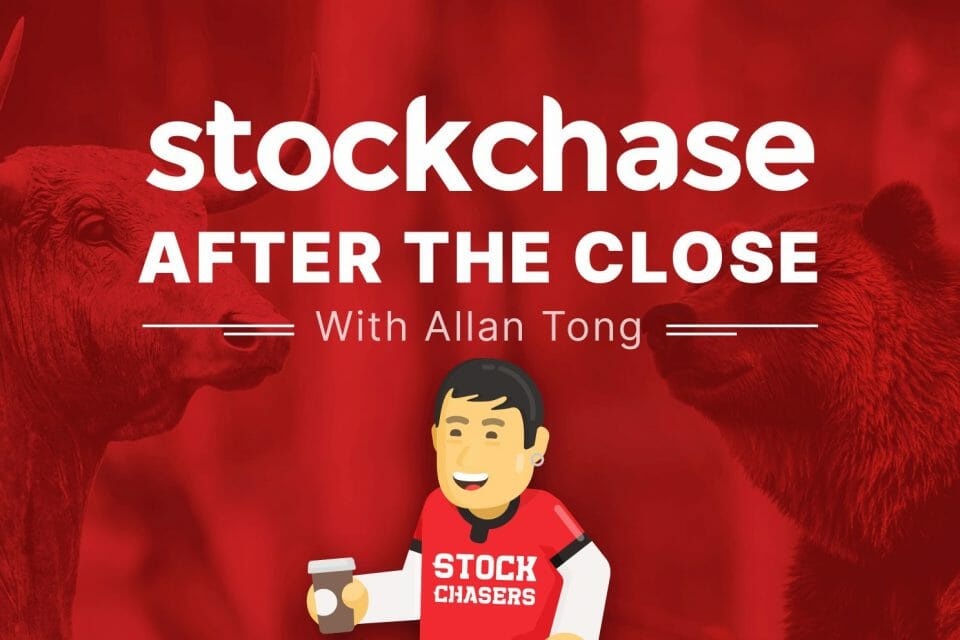 North American markets swung higher mid-Wednesday afternoon as both political parties in Washington announced that a long-awaited Covid stimulus package worth US$900 billion was on the way. Also, it would include checks for individual Americans. However, U.S. retail sales slipped 1.1% in November, which limited gains. Meanwhile, Covid cases remain high as the first Pfizer vaccines continues to reach Americans as well as Canadians. Again, investors flocked defensive tech names, driving the Nasdaq up 0.5% and the S&P 0.18%, though the Dow closed -0.15%. The TSX gained 0.38%.
Otherwise, the big news was a blockbuster merger of Aphria and Tilray that will create the world's largest cannabis company. Aphria closed -0.86% while Tilray leapt 18.55%. Fresh from its acquisition of Air Transat, Air Canada announced a stock dilution to which investors responded by dumping shares. AC closed -10%. In tech, Microsoft was one of the few bright spots on the Dow, climbing 2.46%. In contrast, Walgreens fell 2.25%. Airbnb continued its volatile run, rebounding 10.57% after suffering steep losses the day before.
In Toronto, energy tanked 2.51%, but tech and materials rallied. Premier Gold Mines soared 19% while Shopify rallied 8.31%. The price of WTI actually rose 0.5% and WCS 1.7% as gold inched up to $1,865 per ounce. And Bitcoin cracked $20,000 for the first time.
🌿 Aphria Inc -0.86%
🌿 Tilray Inc. +18.55%
🛫 Air Canada -10%
Ⓜ Microsoft +2.46%
💊 Walgreen Boots Alliance -2.25%
🏠 Airbnb +10.57%
🥇 Premier Gold Mines +19%
🛍 Shopify Inc. +8.31%
---
Trending Now