Stimulus and Brexit struggles pressure markets
Posted On December 11, 2020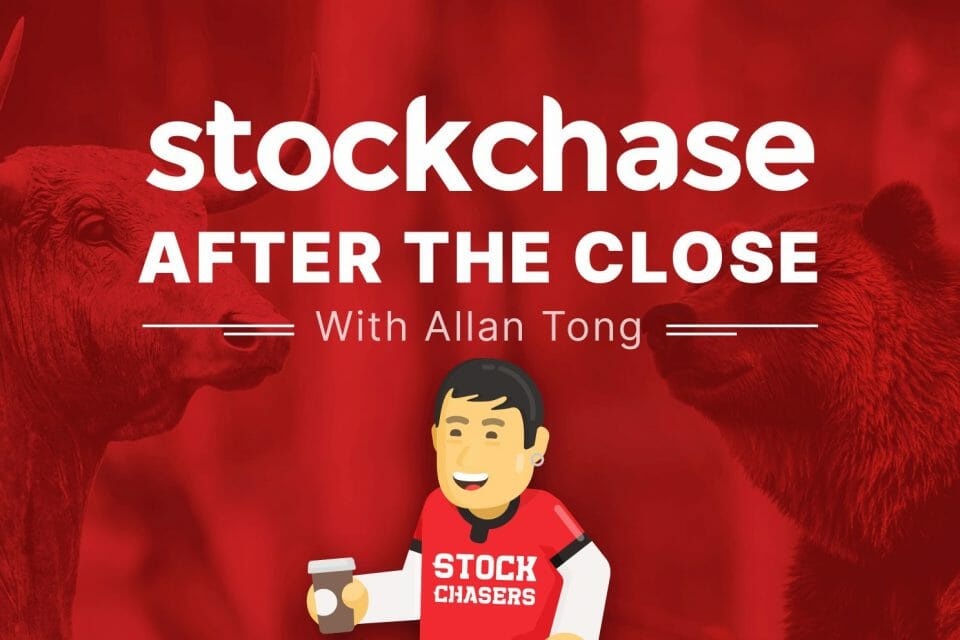 ---
---
Markets edged down to close a dramatic week as Washington failed to deliver a much-antipated stimulus/relief packageto American consumers and businesses. Negotiations will continue, but the number of Covid cases and unemployment remain alarming high in the U.S. Adding to market jitters is the "very, very likely" failure by U.K. Prime Minister Boris Johnson to strike a Brexit trade agreement with the E.U. this weekend. The S&P and Nasdaq closed -0.13% and -0.23% respectively, while the Dow barely edged into positive territory by the end of Friday, up 0.16%. It was the worst week for all the major indices in six weeks though eventful with vaccine approvals, skyrocketing IPOs but fresh lockdowns.
Travel stocks were hit hard Friday; American Airlines dove -5.23%. On a different note, Qualcomm, tumbled 7.36% after Apple announced that it would make its own cellular modem from now on, which would replace Qualcomm's. However, Disney soared 13.56% to a new all-time high on its investor day after the company announced blow-out subscriber numbers for its streaming service, Disney+.
Stimulus jitters as well as pressure on oil prices forced the TSX to close -0.28%. Staples and telcos led gains, while materials, tech and financials lagged the index. Though the price of WCS slipped 0.43%, Whitecap Resources continued to rally after announcing its blockbuster purchase of TORC earlier this week. WCP popped 5.59%. Transcontinental jumped nearly 10% after releasing a strong Q4 report. Meanwhile, cannabis stocks gave back some recent gains; Canopy closed -2.84%. The Canadian dollar and price of gold held steady. Finally, another IPO skyrocketed this week. Vancouver biotech AbCellera more than tripled its initial price Friday, closing up 194.5%.
🛫 American Airlines Group -5.23%
💿 Qualcomm -7.36%
👸 Walt Disney +13.56%
🛢 Whitecap Resources +5.59%
🖨 Transcontinental Inc. (A) +10%
🌿 Canopy Growth Corp. -2.84%
💉 ABCELLERA BIOLOGICS INC +194.5%
---
Trending Now