Markets mixed as first vaccines reach North America
Posted On December 14, 2020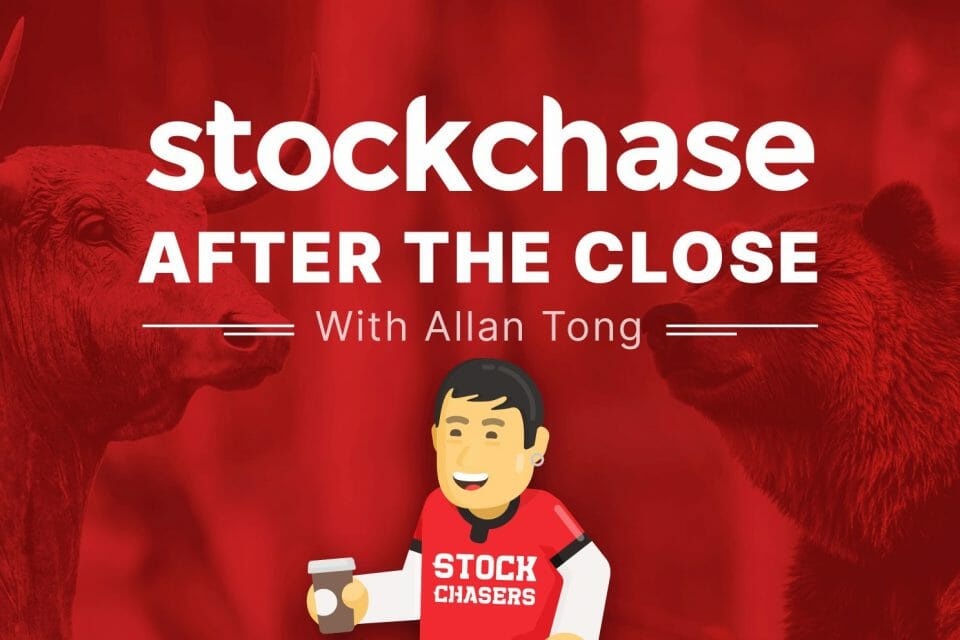 Markets rallied Monday morning as the first people in New York City were vaccinated, followed later in the day with the first shots in Toronto. In both places, health care workers received the Pfizer-BioNTech shot that received emergency-use approval last week. In addition to frontline workers, seniors in long-term care centres will also get the first shots. However, new record numbers of Covid cases and fresh lockdowns weighed on investors' minds. The S&P closed -0.44%, the Dow -0.62% and the TSX -0.92%. Investors flocked to tech stocks again; the Nasdaq gained 0.5%.
Though the price of WTO finished the session up 0.9%, the XLE American energy ETF sagged 3.48% and Marathon Oil lost 5%. Materials were also weak on Wall Street. Pfizer itself closed -4.64%. Big M&A news came from a proposed $39 billion deal between AstraZeneca (-7.81%) and Alexion (29.2%). Meanwhile, Washington announced it would release a $908 billion Covid aid bill this week. Overseas, the U.K. and the EU agreed to extend Brexit trade deal talks into this week.
On Bay Street, Constellation Software rallied 2.85% as tech showed strength, and Brookfield Renewable Partners rose 3.23%. In contrast, Kirkland Lake Gold slid 5% and Canopy Growth fell 4.52%. Air Transat reported a brutal Q4 loss with revenues -96% YOY. Shares slid 8.79%. Its earnings call Monday comes a day before its board votes on the Air Canada takeover. Though energy stocks slipped over 2%, the price of WCS rose 1.6%.
⚡ SPDR Energy ETF -3.48%
🛢 Marathon Oil -5%
💉 Pfizer Inc -4.64%
💉 Astrazeneca P L C -7.81%
💉 Alexion Pharmaceuticals +29.20%
💾 Constellation Software Inc. +2.85%
♻ Brookfield Renewable Energy +3.23%
🥇 Kirkland Lake Gold -5%
🌿 Canopy Growth Corp. -4.52%
🛫 Transat AT Inc. -8.79%
---
Trending Now