Some strength in North American markets this Wednesday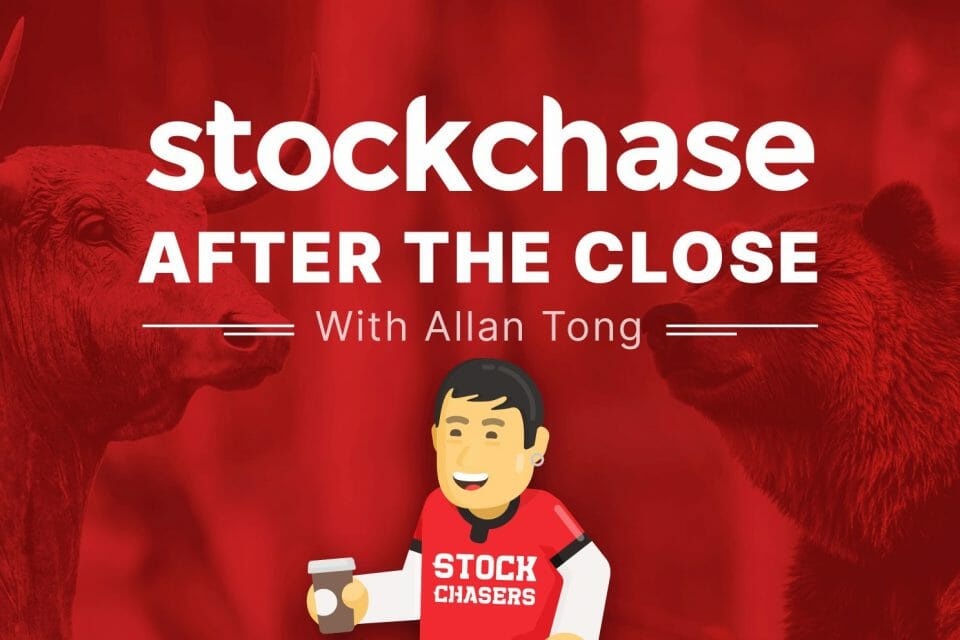 Minutes from the fed's meeting earlier this month show most of its officials anticipate half-point hikes at the next couple of meetings. They agreed that the economic outlook is highly uncertain. North American markets had a positive Wednesday. The S&P closed +0.95% to 3,979, the Nasdaq +1,51% to 11,435 with all sectors rallying. The TSX rose slightly 0.48% to 20,384.
In Toronto, the first of the big banks reported their Q2 earnings today. Profit at the Bank of Nova Scotia (+2.92%) and Bank of Montreal (-0.21%) both beat analyst estimates. Other big movers were Xebec Adsorptions (+16.48%), Karora Resources (-4.54%), and Sylogist (3.46%).
Bay Street saw some tech strength today with Nvidia up 4.46% ahead of its earnings announcement, and Twitter at 3.80%. Best Buy (+8.97%), Intuit (+8.21%), and Expedia Group (+5.97%) were among the companies that saw strength today.
🌐 Bank of Nova Scotia +2.92%
🏦 Bank of Montreal -0.21%
💨 Xebec Adsorptions +16.48%
⛏ Karora Resources -4.54%
🎮 Nvidia +4.46%
🐥 Twitter +3.80%
📈 Intuit +8.21%
✈️ Expedia Group +5.97%
---
Trending Now