Continued strength for NA markets this Thursday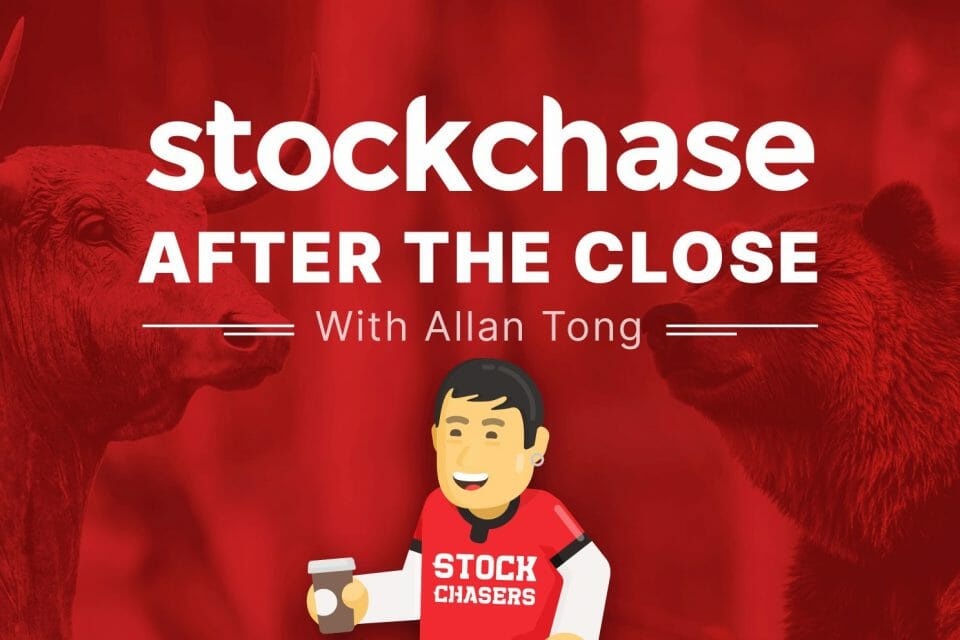 Thursday was the fifth day of gains in a row in Toronto. The TSX went up 0.73% to 20,532.  It is now getting closer to making back its losses for the year. US markets continued their rise as well. The S&P closed +1.99% to 4,057, and the Nasdaq +2,68% to 11,740 with almost all sectors rallying. 
Some of the optimism in the US came from strong earnings reports from retailers. Discount retailers Dollar Tree and Dollar General upgraded their sales expectations for the year. They went up 20.74% and 13.71% respectively. Macy's also raised its annual profit forecast and is up 19.31%.
In Canada the financials, industrials, and energy stocks were the big drivers. The tech sector went up 2.38%. Big movers of the day were Lightspeed Commerce (+10.88%), Canopy Growth (+10.56), and Nuvei Corp (+8.89%).
🌳 Dollar Tree +20.74%
💵 Dollar General +13.71%
⭐️ Macy's +19.31%
🔥 Lightspeed Commerce +10.88%
🍁 Canopy Growth +10.56
💻 Nuvei Corp +8.89%
---
Trending Now