Short squeeze storm rages as markets partially rebound
Posted On January 28, 2021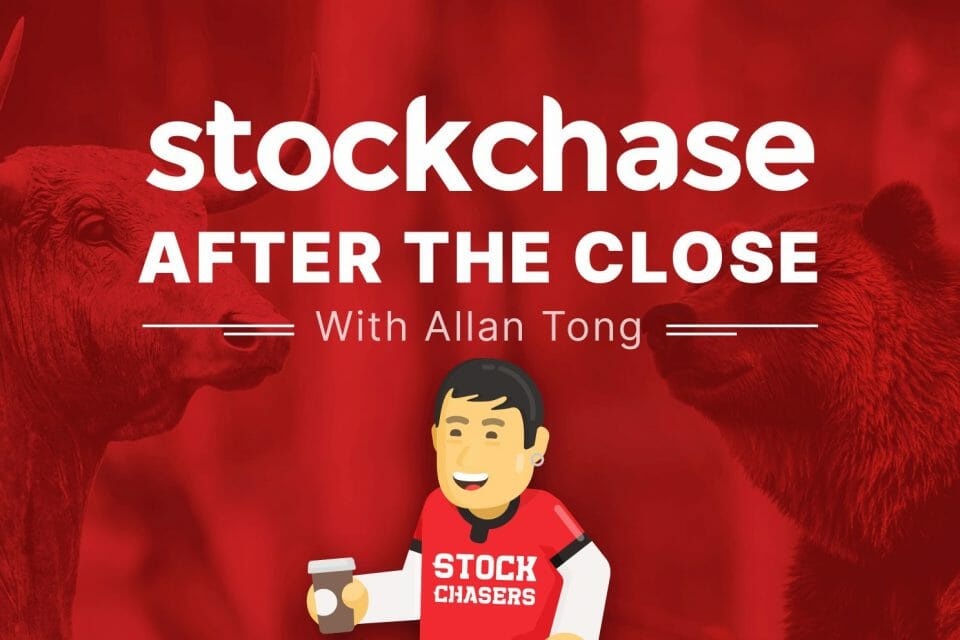 The Thursday chart of GameStop resembled a rollercoaster as the massive short squeeze storm continued. GME's day range ran from $112.25 to $482.85 and finished -44% by the close. Meanwhile, the investing industry struggled to come to grips with this rogue phenemenon as trading platforms like Robinhood restricted trades for the so-called Reddit stocks. Robinhood now faces a class-action lawsuit while both Democrats and Republicans are starting to call for an investigation.
Stocks rebounded Thursday from Wednesday's sudden sell-off, but gave back half of the day's gains by the close. The Dow and S&P climbed nearly 1% while the Nasdaq inched up 0.5%. The TSX rebounded 1.47% led by materials and industrials, though tech stocks took a hit. Mining stocks were the day's leaders as First Majestic Silver soared over 21% and Endeavour Silver leapt 16.48%. Outside mining, Savaria was the best-performing stock, popping 9% after announcing it was buying a Swedish competitor.
Blackberry, which had been lifted by the short squeeze this week, plunged 40%, in very heavy trading. On Wall Street, all 11 sectors of the S&P rose. The GameStop-Reddit controvery eclipsed Apple's and Facebook's blow-out quarters and their feud. Apple slipped 3.5% and Facebook fell 2.62%. Struggling American Airlines repeated a modest A4 beat, but the Reddit buyers propelled this stock to close 9.3%. On the other end of the squeeze, Bed Bath & Beyond plunged over 36%. Without the help of squeezes, Disney rallied 5.43%. Markets are keeping an eye on futures in what will likely be another volatile day of trading to end the week.
🎮 GameStop Corp. -44%
🥈 First Majestic Silver +21%
🥈 Endeavour Silver Corp. +16.48%
👩‍🦽 Savaria Corp +9%
📱 BlackBerry -40%
🍎 Apple -3.5%
🕵️‍♂️ Facebook -2.62%
🛫 American Airlines Group +9.3%
🛏 Bed Bath & Beyond -36%
👸 Walt Disney +5.43%
---
Trending Now