4 Shopping Stocks that Thrive During The COVID-19 Lockdown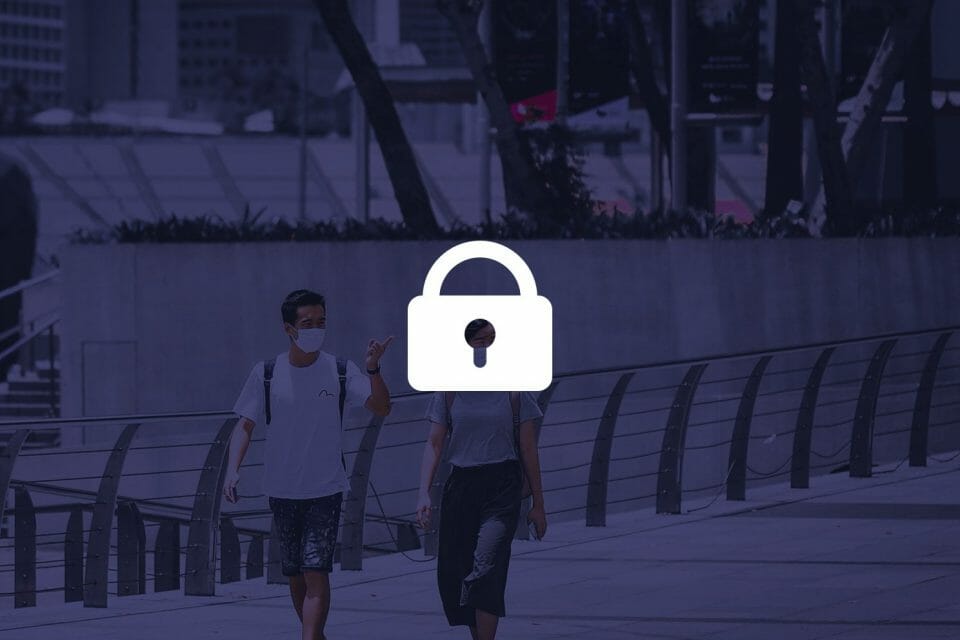 What follows could be shopping list when you go out to do your weekly run. Below are our top 4 shopping stocks to buy during the COVID-19 lockdown: consumer staples and defensives that sell booze, weed, snacks and toilet paper. (Throw in a streamer like Netflix and you have a decent night in front of the TV.)
Shopping Stocks to Buy
Some of these trading stocks, others are long-term investments.
The reopening of economies will be gradual, so there will remain consumer demand for these companies; products. There will also be market volatility, which will allow investors to enter at a decent price.
So, crack open a beer and consider:
Shopping Stock #1: "Cascades"

This Quebec maker of paper products is classified as a basic materials stock, but in these days the irrational demand for toilet paper can make this a staple. Year-to-date, CAS has surged almost 24%, leaving behind the TSX's -12.5%. YOY revenue growth stands at 6.58% and its one-year return is 65%. Cash flow yield is 10%. It pays a 2.3% dividend based on a PE of just 19x. No doubt that there's demand for its products, but as it trades around $13.85 to begin the week, Cascades has already hit its price target.
Then again, some analysts see no merit in targets, considering them guesses.
Is there any room to run? Analyst Robert McWhirter made this is a top pick on April 24, and five days later Cascades peaked at a $14.34 close. What happened since April 29 has been increasing announcements of phased reopenings around the world and currently Trump's threats to slap new tariffs on China, which are pressuring markets. That pressure bumped CAS up around 1.5% in Monday trading.
Another thing to consider is that if we see a W-shaped recovery driven by a second wave of cases then irrationality will trigger another rush to buy toilet paper and tissues. So, Cascade could revisit its 52-week high of $15.06. Perhaps Cascades isn't a long-term investment, but it could be a trade depending on macro political and medical news. Cascades reports its Q1 on Thursday.
Shopping Stock #2: "Campbell"

Campbells makes more than its famous canned soups. It also sells pasta and Mexican sauces, potato chips, nuts and juices, all the snacks and foods that people are eating during this lockdown. The name is bandied about by investors, because it's fairly reliable in a most uncertain age. YTD, Campbell has climbed about 2.5% while the tech-heavy Nasdaq has slipped 3% and the S&P fallen around 12%. It pays a 2.78% dividend, trades at 20x earnings with a forward PE of 14.93%.
Revenue growth is -6.6% though its one—year total return is 31%. There's value here, but the 92.72% payout ratio is a concern. However, with a market cap of $15 billion, Campbells is an established brand that consumers will continue to buy even as economies gradually re-open.
Shopping Stock #3: "Canopy"

Call me crazy, but there may be some green in Canada's top cannabis stock.
I've never recommended a weed stock, because this industry crashed since bud went legal a year-and-a-half ago. Blame distribution bottlenecked by provincial red tape, oversupply, overpricing and a still-thriving black market. However, the pandemic has actually lifted the profile of the leading cannabis stocks.
Demand is up across Canada, around 25% in Saskatchewan and 600% from early March through mid April, according to the government-run Ontario Cannabis Store. Line-ups endure outside cannabis stores in downtown Toronto that match those in front of grocers, pharmacies, some restaurants and Krispy Kreme donuts (no munchies jokes, please).
Canopy has always been the number one player in this space and it will remain so after Constellation Brands announced Monday it was upping its stake in it to 38%.
Shopping Stock #4: "Constellation Brands"

On Monday, Constellation climbed 1.82% while Canada's biggest pot grower jumped 3.69%. According to its CEO, Canopy is the top brand in Ontario, Nova Scotia, PEI and Alberta and boasts a 25% market share nationally.
In the past month (through closing May 4), Canopy has risen 18.6% while the TSX has gained almost 14%. Though that Canopy still doesn't pay a dividend and its profit margin is -302%, its revenue growth YOY is 185%. Constellation's growing presence may mark a turning point for Canopy and a bottom for the Canadian weed sector as a whole. Analysts like Keith Richards (no, not that Keith Richards) still love Canopy.
And what about Constellation Brands?
In the past month, it's actually performed twice as well as the broader index's 12%. The maker of beers, wines and spirits such as Corona, Kim Crawford and Robert Mondavi has been slaking the thirsts of North Americans stuck in their homes.
True, all boozemakers are losing bar and restaurant revenues, but retail sales remain robust, such as in Ontario. There's always the chance that Constellation will roll out a cannabis-infused drink (a BC chronic vodka?).
Before the market plunged in mid-February, Constellation was cruising at a high around $210 before it plunged to precisely half that price. It's regained nicely to $163. Momentum is good, and you're paid a modest 1.82% dividend to wait. Na zdravi!
Stay safe and stay healthy.
FAQ
What are the best shopping stocks to buy during COVID-19?
Stockchase picked Cascades, Campbell's (CPB-N), Canopy (WEED-T) and Constellation Brands (STZ-N) as the top 4 shopping stocks to buy during the COVID-19 lockdown.
---
Trending Now