Pharma Index going Upwards — Top 3 Drug Manufacturers You Should Consider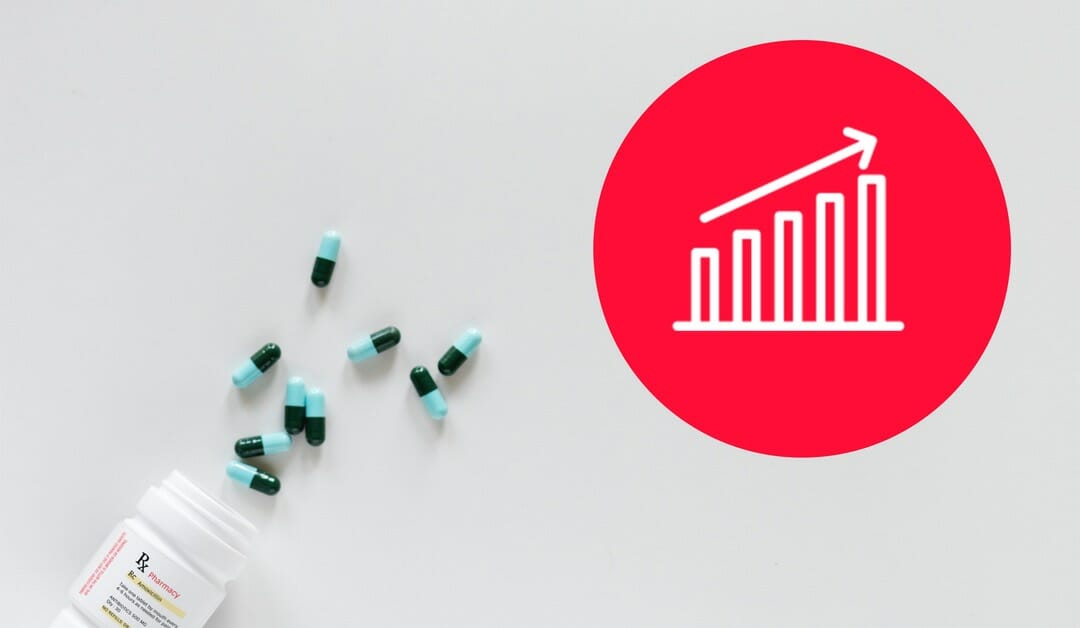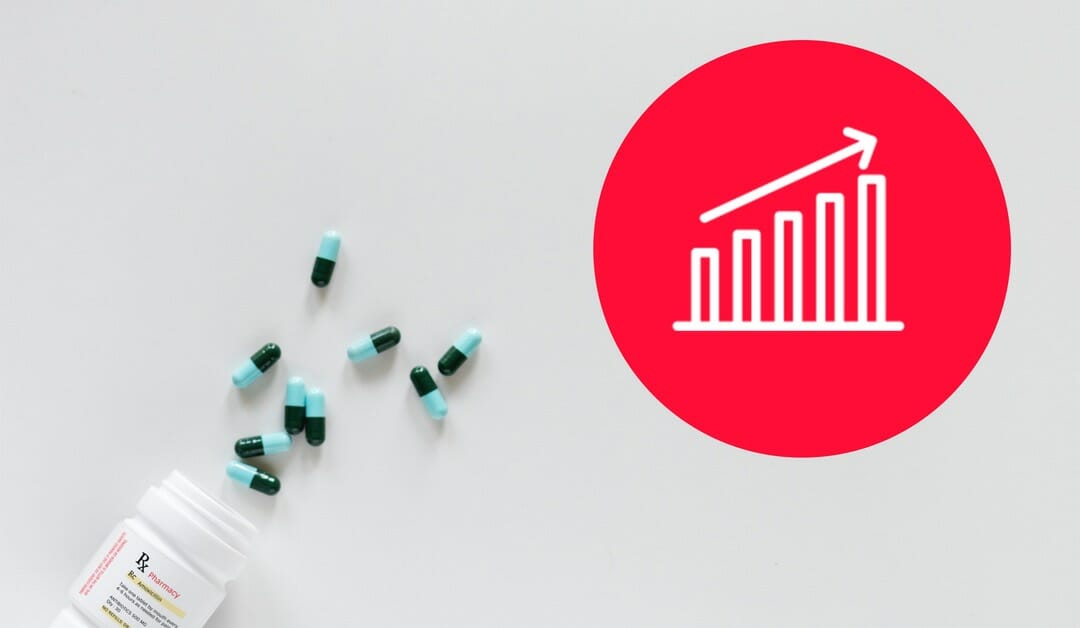 [adinserter block="4″]
2018: Volatile year for drug manufacturers
2018 remains the volatile year for the drug manufacturers.
The recent steep rise in US Pharma companies has pushed the overall Pharma index upwards. Upon May 11, 2018 announcement of President Donald J. Trump's Blueprint To Lower Drug Prices  the pharmaceutical sector took a sigh of relief. The major point which everyone was fearful of were not included in the statement.
Trump administration's intervention, Competition from Generic and "Me-too" drugs were affecting the demands for Branded and Proprietary drugs. Overall this sector remain subdued since beginning of the year up till recently.
The proposal excluded the recommendations like – allowing the government to negotiate drug prices directly with manufacturers or importing lower-cost prescription drugs from abroad, and others.
Pharma ETF as a benchmark
Looking at SPDR Pharma ETF (XPH-N) could be a good benchmark. It has been up more than 10% since last three months.
The fund seeks to invest in stocks of companies operating across the pharmaceuticals sector. It invests in stocks of companies across all market capitalizations, with a market capitalization above $500 Million. US Pharma companies has increased the prices in recent periods. This applies to both branded and the old generics drugs.
XPH-N
SPDR Pharma ETF
Based on Stockchase Expert Opinions and Technical Analysis, we believe below three companies are good potential stocks for trend following strategy followers. All the three stocks are up more than 10% over last one month period and possesses the great potential to be looked at.
Discover the 3 stocks on the next page…
Trend Following is a trading strategy according to which one should buy an asset when its price trend goes up, and sell when its trend goes down, expecting price movements to continue.
[nextpage title="10 drugs, $1 billion potential"]
JNJ-N
Johnson & Johnson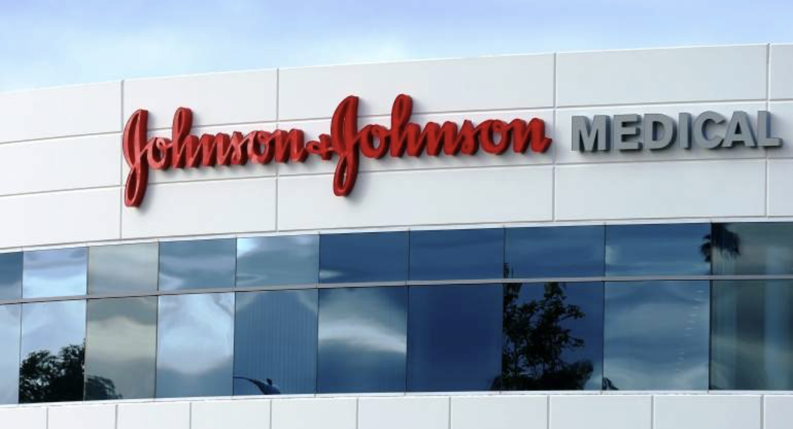 [adinserter block="4″]
Recent comments from stock experts Christine Poole and Gordon Reid suggest to buy this stock.
Their stock has done nothing this year, partially because of pricing pressure from Donald Trump. She thinks their pharma division is doing well, with lots of new products and a good pipeline. They have identified 10 drugs that have a $1 billion potential. This company spends 13% of revenues on R&D, which shows a serious level of investment in the future. They have also made some acquisitions to go into new areas. They have increased their dividend consistently for over 50 years. (Analysts' price target is $143.29)
It is a very well run company.  Pharma, medical supply and personal goods businesses.  The pharma business is doing well.  They have a number of drugs.  Brands are not as valued by millennials as by their predecessors.  This is the struggle that JNJ-N is having.  They have a strong balance sheet and a nice dividend.
[nextpage title="The market underestimates the growth potential of this stock"]
MRK-N
Merck & Company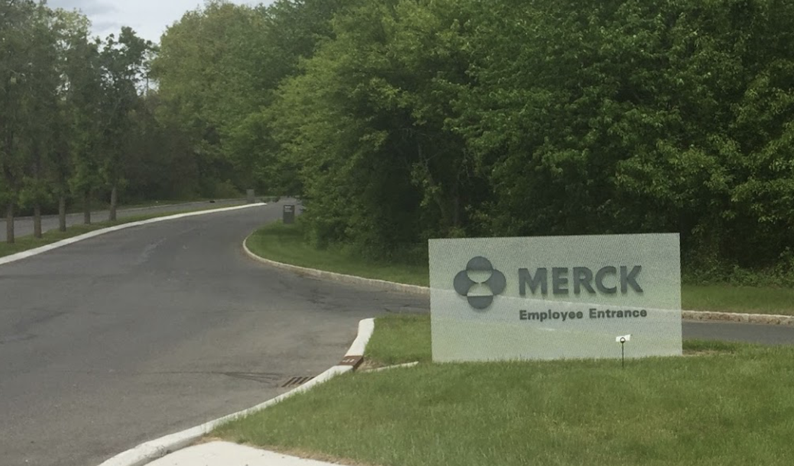 [adinserter block="4″]
Merck was recently selected as a Top Pick by stock experts Harp Sn and Paul Macdonald…
He started buying in December and thinks the market has beaten the stock up over the Trump Administration move to curb pharmaceutical pricing. He thinks the market is underestimating sales growth. The sector is in a secular bull market. Yield 3.1%. (Analysts' price target is $69.16)
(A Top Pick September 14/17 – Down 4%) Nothing has changed. Still good dividends and fundamentals. Solid holding.
Like the stability. They are one of the leaders in immunotherapy and other lines of business.  Core holding. Dividend yield is 3.1%. Market cap $165.8 billion. (Analysts' price target is $69.16)
[nextpage title="A stable old-school Pharma company"]
PFE-N
Pfizer Inc.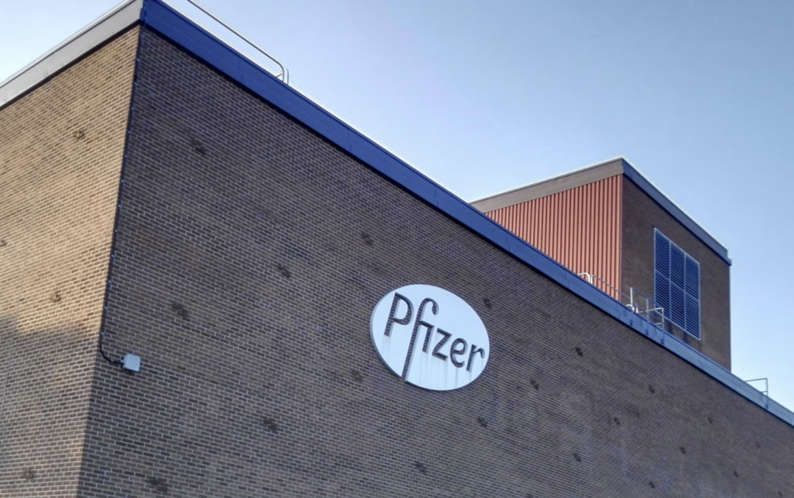 [adinserter block="4″]
Pfizer Inc. was a Top Pick back in January, but stock experts still like the stock.
(A Top Pick May 31/17 Up 20%)  A stable, old-school pharma company.  They can still spin out some businesses and they have a lot good projects in the pipeline.
140 drugs that generate over $100 million in revenues. They have a good pipeline. Some interesting data on pain medication. Consistent revenue. Great valuation. There is no reason why this company shouldn't be trading at 14 times earnings and it is trading at 11.5x. he expects a multiple expansion.
(A Top Pick June 16/17, Up 12% ) Likes pharma and owns a couple of them. The time to buy is when they are facing a patent clift, and their biggest drugs are coming off-patents and the company has to find new drugs or buy other promising companies. Pfizer was one of those when they bought Wyeth. They have a big consumer products division, which provides lots of cash flow, good earnings but not huge growth, which they put up for sell recently but couldn't really find a buyer. Still likes it longer term.
---
Trending Now
You may also like