Oil lifts TSX, Wall Street retreats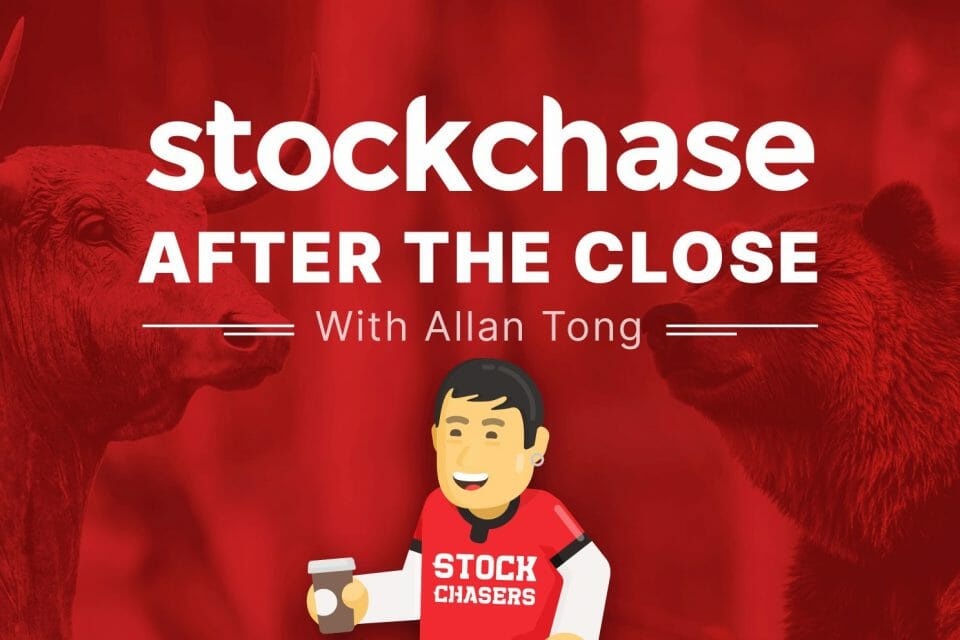 As markets await Friday's U.S. inflation numbers for may, investors largely took back Tuesday's gains on Wednesday. The S&P shed over 1%, the Dow closed -0.81% and the Nasdaq -0.73%. The U.S. 10-year yield returned above 3% while Bitcoin slipped over 2% to trade over $30,000. Wall Street was worried about inflation again.
Gainers included Eli Lilly by 2.88%, Fortinet at 2.83%, and travel stocks Las Vegas Sands jumping 4.35% and Wynn Resorts by 4.18%. Losers were Northrop Grunman down nearly 4%, Martin Marietta Materials sliding 4.17%, Deere falling 3.49% and Carnival declining 6.17%.
WTI rallied 2.7% to $122 and WCS over 2% to $103 to lift the TSX 0.45%. Rallying were Dollarama by 5.27% on a strong quarter, Baytex surging 4.79%, Crescent Point Energy up 3.46% and Shopify 3%. Sliding were Enghouse by nearly 20%, TFI International down 5.49% and Boyd Group shedding 4.2%.
🅱 Bitcoin (BTCUSD) (CRYPTO:BTC) -2%
💊 Eli Lilly & Co. (LLY-N) +2.88%
💾 Fortinet Inc (FTNT-Q) +2.83%
♠ Las Vegas Sands Corp. (LVS-N) +4.35%
🏢 Wynne Resorts Ltd. (WYNN-Q) +4.18%
✈ Northrop Grumman (NOC-N) -4%
🧱 Martin Marietta Materials (MLM-N) -4.17%
🦌 Deere & Co. (DE-N) -3.49%
🚢 Carnival Corp. (CCL-N) -6.17%
🛒 Dollarama Inc. (DOL-T) +5.27%
🛢 Baytex Energy Corp (BTE-T) +4.79%
🛢 Crescent Point Energy Corp (CPG-T) +3.46%
🛍 Shopify Inc. (SHOP-T) +3%
💾 Enghouse Systems (ENGH-T) -20%
🚚 TFI International Inc (TFII-T) -5.49%
🛍 Boyd Group Services Inc. (BYD-T) -4.2%
---
Trending Now