November's Early Season's Greetings: Best Stocks Ideas
Posted On November 5, 2019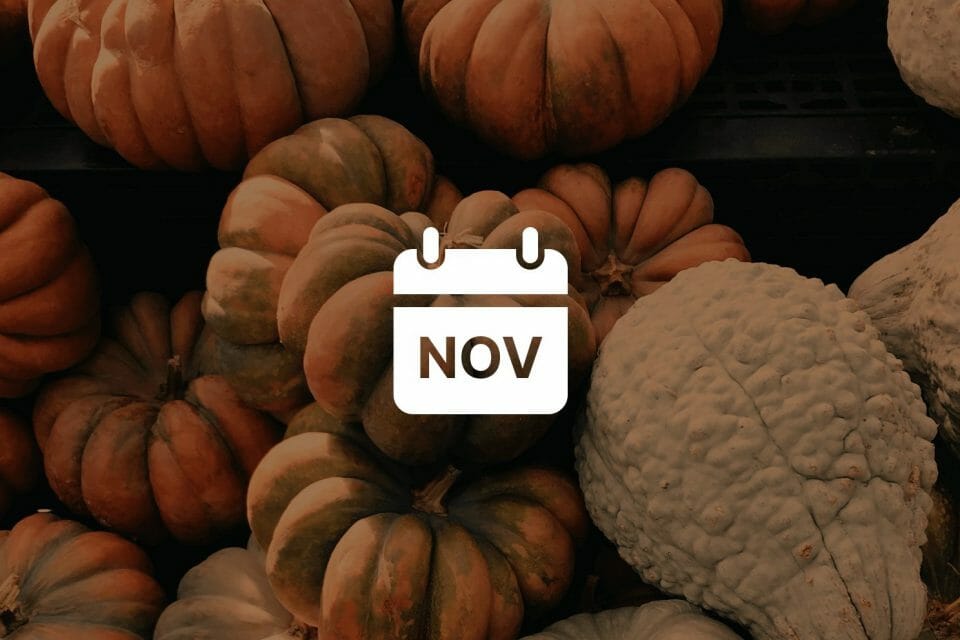 November has come and it's already time for a new release of Stockchase Premium Best Stock Ideas. This month's best ideas feature retail stocks.
November means two things…
🍂 Forests full of gorgeous falling leaves
🧾 Tax-loss selling
While feasting on nature's beauty is delightful, selling your losing stocks against the profits of good stocks is a painful, but necessary ritual. Likely candidates for selling this year start with battered Canadian oil stocks which foreign investors have fled and domestic ones have ignored or are waiting till a pipeline gets built.
As investors sell off, markets drift down.
This November may be different
The Dow and S&P just made new all-time highs, while the TSX is not that far off. The indices are lifted by hopes that the U.S. and China will sign phase one of their long-anticipated trade agreement while investors are fueled by the third cut in U.S. interest rates this year, announced on October 30.
Meanwhile, the American consumer continues to buy, propping up Apple and Starbucks, for example, which both recently beat earnings and issued positive guidance.
Okay, okay.
There have been false alarms about a trade agreement before, so we'll see how this phase one plays out between the two super-powers. Regardless, rates around the world will remain flat or falling. Low rates limit bond returns and further fuel stock-buying.
In Canada, it may too early to suss out Prime Minster Trudeau's energy policy (i.e. build another pipeline), but at least the U.K. is calm for now as it extends its Brexit deadline (again) to January 31, 2020.
This month's Best Stock Ideas…
Christmas and Black Friday are around the corner. The trend in holiday shopping is that consumers are buying more and more throughout the year due to the ease of online buying.
November and December are projected to see a 4% rise in retail sales till the end of 2019. With this in mind, November's Best Stock Ideas are three consumer retail stocks.
Join Stockchase Premium to discover this month's Best Stock Ideas and enjoy many additional advantages.
---
Trending Now
You may also like