A bit of a lift for North American markets this Thursday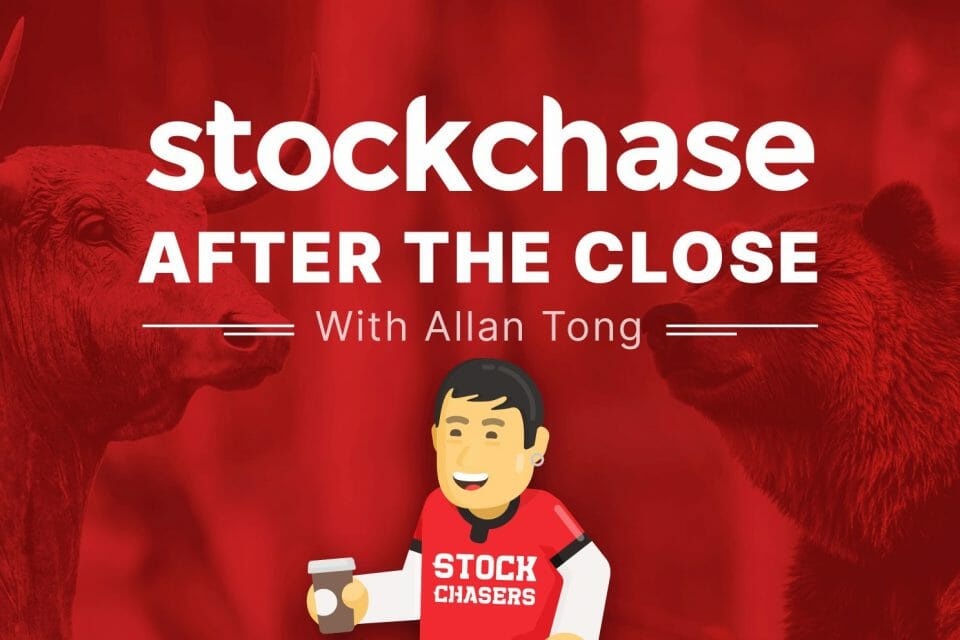 Markets got a bit of a lift this Thursday in both Canada and the US. It follows comments from the Federal Reserve Vice Chair Lael Brainard suggesting the Central Bank may not pause in September. The next test for the market will be the employment report in the US coming up tomorrow morning. The S&P 500 closed the day higher by 1.84% to 4,177, the Nasdaq +2.69% to 12,317, and the TSX +1.54% to 21.032.
The materials, industrials, and financials sectors were the most influential driving the TSX higher today, but all sectors were in the green. Tourmaline Oil announced it is boosting its dividend, the 5th increase since the start of last year, shares are up 1%. Canadian Tire stock dropped today but closed just slightly positive at +0.29%. Other notable movers of the day were Endeavour Silver (+14.35%), IAMGOLD (+8.24), and Quebecor (-2.83%).
Microsoft shares today were lower but climbed back to +0.36% at the end of the day. The company trimmed its revenue forecast citing a hit due to the exchange rate. Other notable movers on Wall Street and Bay Street were Booking Holdings (+5.98%), Alphabet (+3.18%), and Moderna (-2.25%)
🛢 Tourmaline Oil +1%
🍁 Canadian Tire +0.29%
⛏ Endeavour Silver +14.35%
🔱 IAMGOLD +8.24
📺 Quebecor -2.83%
💻 Microsoft +0.36%
✈️ Booking Holdings +5.98%
🔤 Alphabet +3.18%
💉 Moderna -2.25%
---
Trending Now