Nasdaq makes new high as rally continues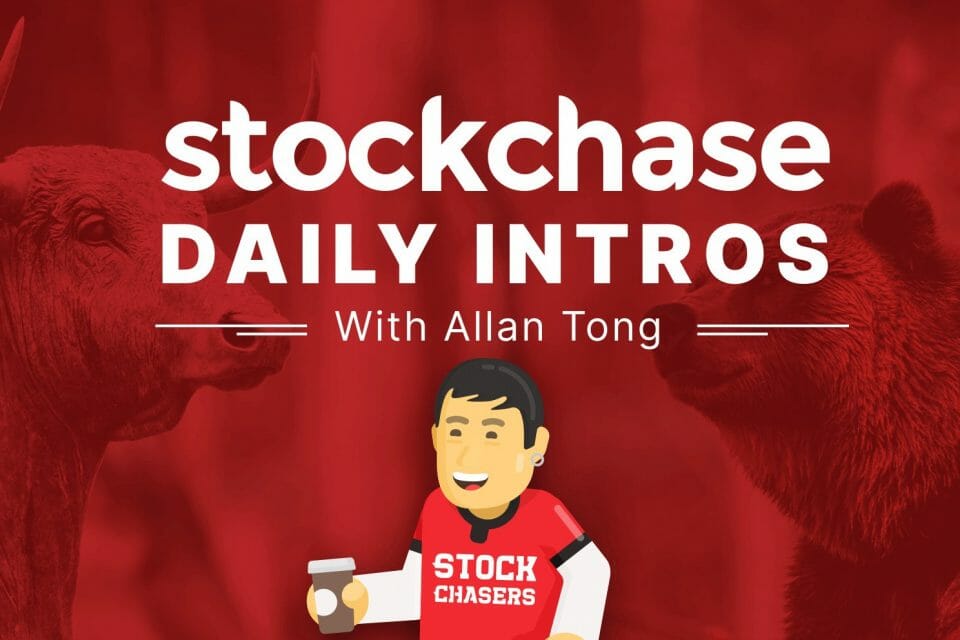 The Nasdaq climbed 1.13% to make a new, all-time high of 9,924 on Monday to highlight Wall Street's continuing rally. In fact, the Nasdaq lagged New York's main indices as the Dow closed up 1.71% to mark a six-day winning streak and the S&P rose 1.2% to finish positive for 2020.
Energy led, spiking 4.32% and financials gained 1.76%. Materials and tech lagged, though many such names still finished positive. In general, underperforming areas of the market, value stocks and small caps, are catching up to tech and health. Then, there are the tourism stocks. Norwegian Cruise Lines shot up nearly 20% while United Airlines soared 14.83%. Boeing jumped 12.21% as all 11 sectors of the S&P closed higher.
The catalyst remains the continued reopenings. In particular, former epiecentre New York began phase one of reopening Monday. In contrast, New Zealand declared itself Covid-19-free and completely reopened. However, the Golden Horseshoe of southern Ontario, Canada's economic engine, remains in phase one. The TSX closed higher, though lagged Wall Street by rising 0.68%. Real estate jumped 3.19% and energy rose 2.88%, but staples lagged. Both Air Canada and Chorus Aviation climbed more than 15%. Weed stock like Cronos leapt over 20%. Even though OPEC+ officially extended its production cuts another month, the price of WTI and WCS both fell by 4%.
🚢 Norwegian Cruise Line Holdings +20%
🛫 United Airlines Holdings +14.83%
🛫 Boeing +12.21%
🛫 Air Canada +15%
🛫 Chorus Aviation Inc +15%
🌿 Cronos Group Inc +20%
---
Trending Now