Mixed markets before inflation data
Posted On November 13, 2023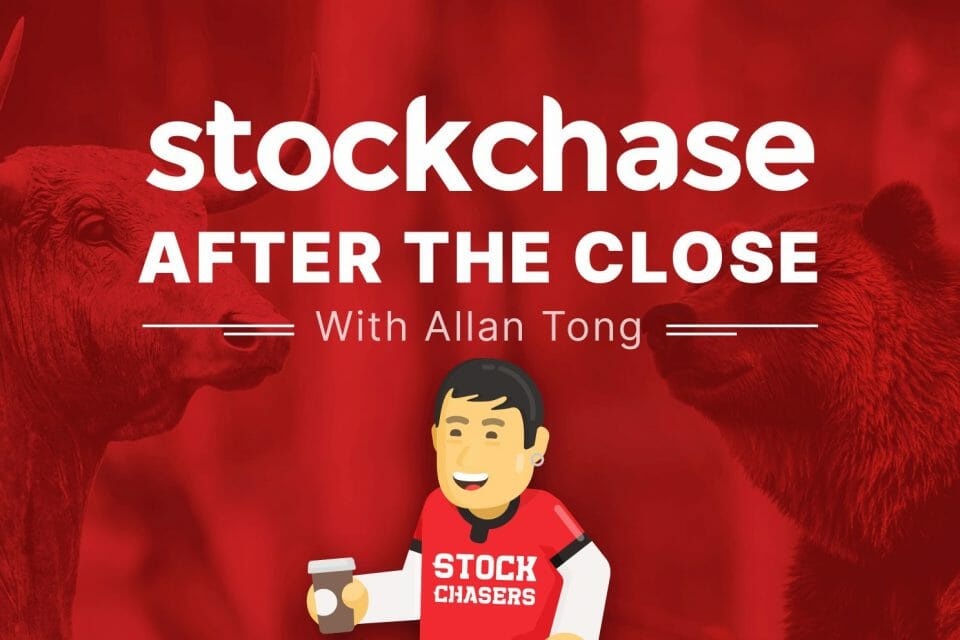 Markets crept up Monday after a sluggish start to the trading week, then closed mixed. The TSX rose 0.28% with more sectors down than up. Up were tech and energy, while real estate and utilities were down.
Key names were Dye & Durham jumping 12.5%, Denison Mines surging 6.45%, CCL Industries up 5.26%, Bombardier closing -5.32% and Baytex -2.15% among the heavier-traded names. WTI crude rose 1.8% to trade around $78.60 per barrel.
On Wall Street, the S&P closed -0.08%, the Nasdaq -0.22% though well off session lows, and the Dow 0.16%. Volumes were lighter than usual for all the indices. Major movers included Tesla up 4.22% as the most-traded name, AMD -1.52%, Pfizer -1.7% and V.F. Corporation -5.03%. The U.S. 10-year yield held around 4.63% while Bitcoin declined 1.25% to $36,600. Investors seem to be in a wait-and-see pattern until the U.S. releases fresh inflation data tomorrow and Wednesday.
💾 Dye & Durham (DND-T) +12.5%
⛏ Denison Mines Corp (DML-T) +6.45%
🚚 CCL Industries (B) (CCL.B-T) +5.26%
🚂 Bombardier Inc (B) (BBD.B-T) -5.32%
🛢 Baytex Energy Corp (BTE-T) -2.15%
🚗 Tesla Inc (TSLA-Q) +4.22%
💾 Advanced Micro Devices (AMD-Q) -1.52%
💉 Pfizer Inc (PFE-N) -1.7%
🛍 VF Corporation (VFC-N) -5.03%
🅱 Bitcoin (BTCUSD) (CRYPTO:BTC) -1.25%
---
Trending Now