TSX climbs despite outage as Wall St. slips
Posted On November 1, 2022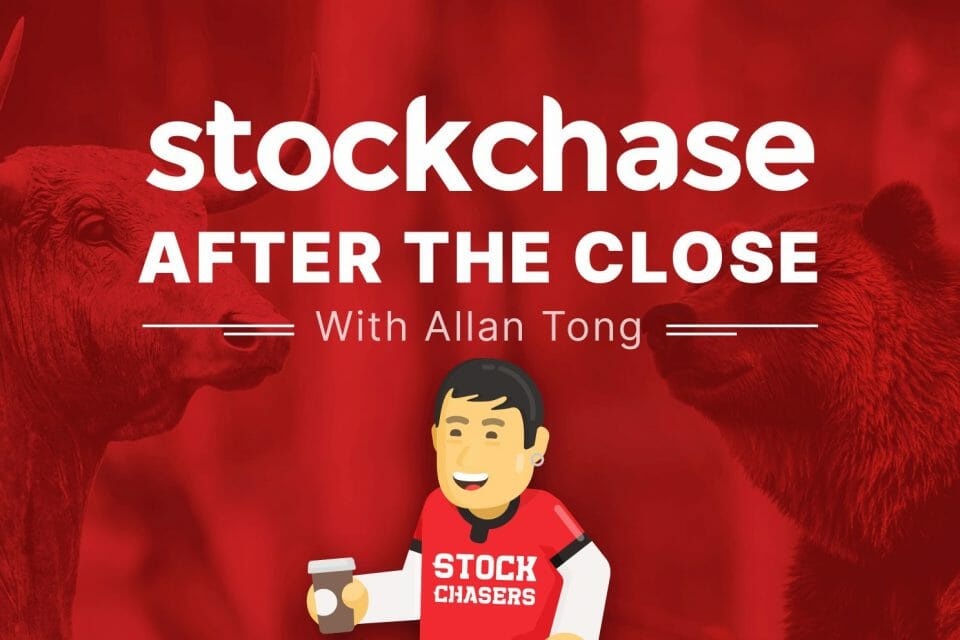 A 2-2.5% rise in crude oil helped lift the TSX by 0.48% past 19,500 as WTI traded above $88 a barrel and WCS past $58.50. However, newly released U.S. labour numbers ahead of the Fed's next interest rate hike pressured American stocks on Tuesday. On Bay Street, only four of the TSX sectors were in the red with industrials being the biggest laggard, while materials and consumer staples led most of the sectors.
Among the big gainers were Hudbay Minerals jumping nearly 12%, Capstone Copper rallying 11.39%, Eldorado Gold adding 9.46% and Suncor rising 1.86% in heavy trading. Among the losers was Canopy, which gave back 6.68% after recent gains. Trading was halted for 40 minutes due to an outage at the TSX that outraged many traders.
In New York, the S&P closed -0.41%, the Nasdaq -0.89%, and the Dow -0.25%. The session did start with in the green, but stocks then sank. The big news was that Johnson & Johnson was buying Abiomed. JNJ closed -0.51%, but the takeover company soared nearly 50%. Meanwhile, Wynn Resorts advanced 6.29%, Meta rose by 2.68%, but Amazon finished -5.72% and Alphabet -4.23%. The U.S. 10-year yield edged down to 4.04% while Bitcoin inched up to $19,500.
⛏ Hudbay Minerals Inc. (HBM-T) +12%
⛏ Capstone Mining Corp. (CS-T) +11.39%
🥇 Eldorado Gold (ELD-T) +9.46%
🛢 Suncor Energy Inc (SU-T) +1.86%
🌿 Canopy Growth Corp. (WEED-T) -6.68%
👨‍⚕️ Johnson & Johnson (JNJ-N) -0.51%
👨‍⚕️ Abiomed (ABMD-Q) +50%
♠ Wynne Resorts Ltd. (WYNN-Q) +6.29%
🕵️‍♂️ Meta Platforms Inc / Facebook (META-Q) +2.68%
📦 Amazon.com (AMZN-Q) -5.72%
🧮 Alphabet Inc. / Google (GOOG-Q) -4.23%
---
Trending Now