Markets step back after recent rally
Posted On December 9, 2021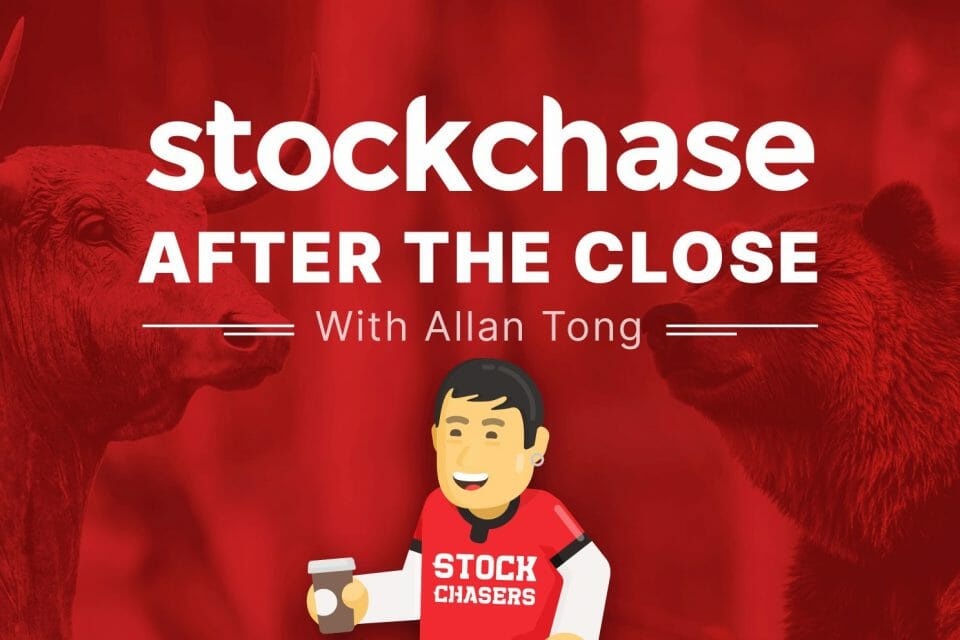 On Thursday, investors banked gains from this week's rally as the indices closed moderately lower: the TSX -0.72%, the Dow flat, the S&P -0.72% and the Nasdaq -1.71%. On Bay Street, consumer staples was the only major component to advance as energy, tech and materials especially sold off.
Among the most active stocks were CNQ, down 3%, Kinross which plunged 10.2% and Cenovus Energy which slid 2.8%. On the flipside, Osisko Mining rallied 6.12%, Nuvei recovered 6.11% after Wednesday's sharp slide after a short-seller's report, and Pollard Banknote which advanced 5.3%. Weighing on the TSX was crude oil with WTI slipping2.5% to $70.50 a barrel, and WCS falling 3.6% to around $53.50.
On Wall Street, some investors took profits from the previous three days of gains. The Dow components were mixed with healthcare excelling but financials weakening. There was more movement on the Nasdaq as many tech stocks lost ground. Adobe lost over 3% and AMD nearly 5%, while Affirm shed 6.91% and Autodesk slipped 3.12%. Similarly, Bitcoin tumbled nearly 6% to below $48,000 as the U.S. 10-year yield hovered around 1.49% and gold was flat at $1,775 an ounce.
🛢 Canadian Natural Rsrcs (CNQ-T) -3%
🥇 Kinross Gold (K-T) -10.2%
🛢 Cenovus Energy (CVE-T) -2.8%
⛏ Osisko Mining Inc (OSK-T) +6.12%
💾 Nuvei Corp (NVEI-T) +6.11%
🏛 Pollard Banknote Ltd (PBL-T) +5.3%
💾 Adobe Systems (ADBE-Q) -3%
💿 Advanced Micro Devices (AMD-Q) -5%
💾 Affirm Holdings (AFRM-Q) -6.91%
💿 Autodesk Inc (ADSK-Q) -3.12%
🅱 Bitcoin Cash (CRYPTO:BCH) -6%
---
Trending Now