Markets sell on Omicron fears and Powell's comments
Posted On November 30, 2021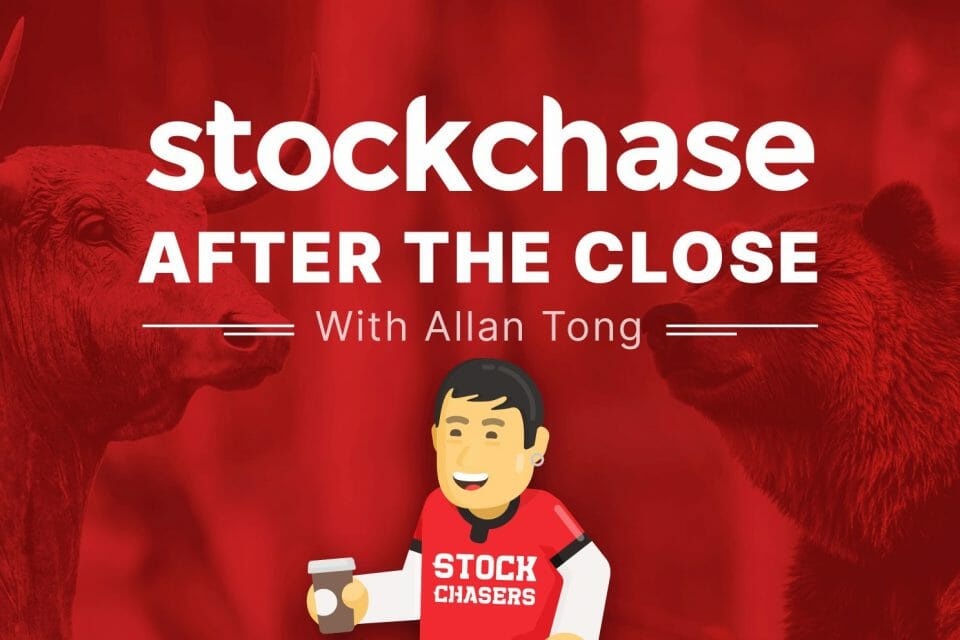 A day after rebounding, markets sold off again, driven by fears over the latest Covid variant, Omicron, and fresh comments made the U.S. Fed's Jerome Powell who said he may accelerate tapering. All sectors on the S&P slid as the index closed -1.99%, the Dow -1.86% and the Nasdaq -1.55%.
Most stocks lost ground, including AT&T at -4.44%, Ford -2.41%, Meta/Facebook -3.92%, Wells Fargo -2.89% and Twitter at -4.14%. Moderna lost 4.3% after its CEO said that there would be a "material drop" in the effectiveness of current vaccines against Omicron. At the same time, the University of Oxford (which developed the vaccine with AstraZeneca) stated that "there is no evidence so far that Omicron is any different" from other variants, effectively countering Moderna's statement. Fair to say that scientists need more time in studying Omicron before drawing factual conclusions. Among the few gainers on Wall Street was Apple, popping 3.25% and changing the most hands, and Pfizer which rose 2.41%.
Tuesday's fears pushed the sell button on crude oil, which saw WTI slide 5% and WCS 6% to roughly $66.80 and $47.50 a barrel respectively. That in turn pressured the TSX downwards by 2.31% overall and across all sectors. Losing ground were Manulife which slid 4.52%, Tourmaline Oil down 3.61%, Cenovus tumbling 4.41% and TFI International falling 5.8%. Also sliding was the U.S. 10-year yield to 1.439%.
📱 AT&T (T-N) -4.44%
🚚 Ford Motor (F-N) -2.41%
🕵️‍♂️ Meta Platforms, Inc. (FB-Q) -3.92%
🏛 Wells Fargo (WFC-N) -2.89%
🐦 Twitter, Inc (TWTR-N) -4.14%
💉 Moderna (MRNA-Q) -4.3%
🍎 Apple (AAPL-Q) +3.25%
💉 Pfizer Inc (PFE-N) +2.41%
🏛 Manulife Financial (MFC-T) -4.52%
🛢 Tourmaline Oil Corp (TOU-T) -3.61%
🛢 Cenovus Energy (CVE-T) -4.41%
🚚 TFI International Inc (TFII-T) -5.8%
---
Trending Now