Markets see-saw on U.S. employment numbers
Posted On December 2, 2022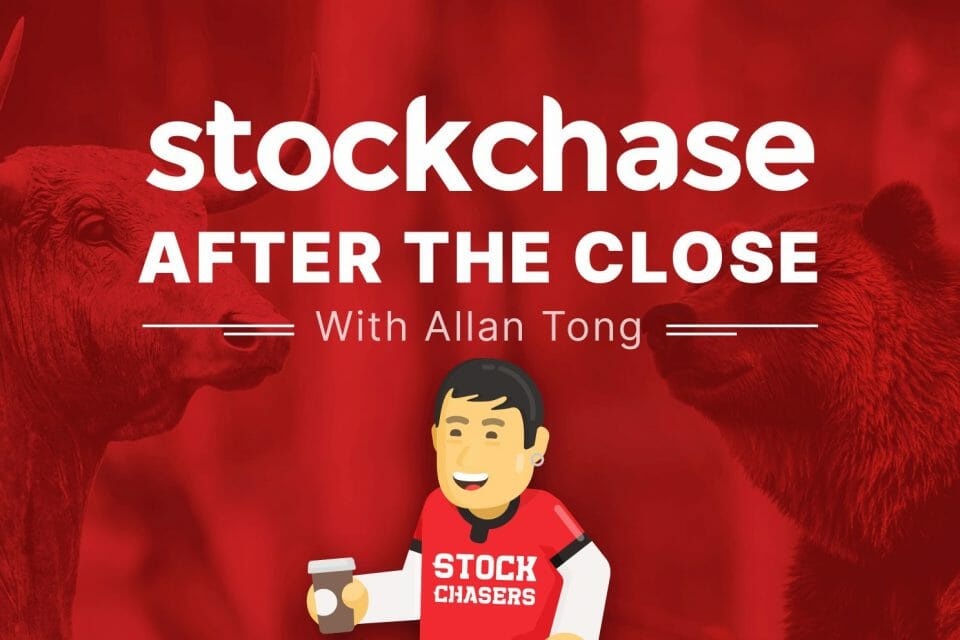 The week ended on higher-than-expected employment numbers out of the U.S. which triggered a sell-off early Friday, but mostly recovered by the close. The S&P finished the session -0.12%, but advanced 1.66% for the week, the Nasdaq was -0.18%, but 2.82% for the week, and the Dow finished 0.1%, basically flat, but added 0.45% for the last week. The U.S. 10-year yield, though, sank to 3.473% as Bitcoin edged up 0.55% to top $17,000.
Big movers were Meta up 2.26%, Boeing by 3.7%, Dollar General at 3.27, while semis like AMD shed 3.26% and Amazon slipped 1.54%.
The TSX was flat on Friday, shedding 20 points, but added 0.88% over the week. Seven of the 11 sectors were in the green, led by consumer discretionary and health care, while real estate was the main laggard. Weed stocks soared with Tilray jumping 9.63% and Canopy Growth 9.09%, and Bellus Health rallying 4.2%. However, Wesdome Gold Mines closed at -8.56% and Canadian Western Bank -4.48%. WTI managed to stay above $80 despite giving back 1.1%.
🅱 Bitcoin (BTCUSD) (CRYPTO:BTC) +0.55%
🕵️‍♂️ Meta Platforms Inc / Facebook (META-Q) +2.26%
🛫 Boeing (BA-N) +3.7%
🛒 Dollar General Corp. (DG-N) +3.27%
💾 Advanced Micro Devices (AMD-Q) -3.26%
📦 Amazon.com (AMZN-Q) -1.54%
🌿 Tilray Inc. (TLRY-Q) +9.63%
🌿 Canopy Growth Corp. (WEED-T) +9.09%
🧫 Bellus Health (BLU-T) +4.2%
⛏ Wesdome Gold Mines Ltd. (WDO-T) -8.56%
🏛 Canadian Western Bank (CWB-T) -4.48%
---
Trending Now