Markets rally on jobs data and debt ceiling end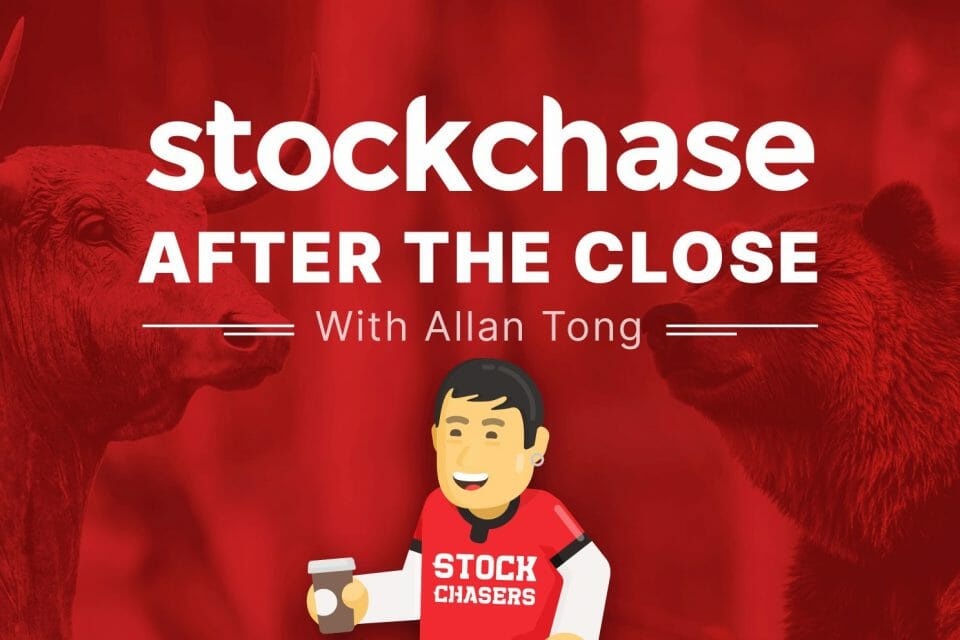 North American markets closed the trading week on a strong rally. Two catalysts came south of the border as the U.S. unemployment rate rose to 3.7% from 3.4% in April, even though the payroll number jumped. At the same time, Washington finally ended the debt ceiling crisis with a vote and Pres. Biden's signature. For once, the Nasdaq lagged the other major indices, rising only 1.07% on Friday, though jumped 4% during the week. The S&P added 1.45% and 3% while the Dow soared 700 points to rise 2.12% Friday and 3% over the week.
Major movers were Dish Network, popping 16.24%, 3M up 8.75%, Caterpillar at 8.4%, the Bank of America 3.35% and Tesla 3.11%. The U.S. 10-year yield was 3.695% while Bitcoin edged up 1.5% to around $27,200.
All sectors rose on the TSX which gained 1.82% on Friday and 0.5% for the week. Leading the rally were industrials, staples, real estate and financials. Notable stocks were Crescent Point Energy up 3.67%, Baytex at 5.42%, Hudbay Minerals 7.56%, Teck Resources up 5.68% and the ZEB ETF advancing 2.63% as the big banks rebounded. Lastly, WTI added 2.68% to $72 a barrel.
📺 DISH Network Corporation (DISH-Q) +16.24%
💾 3M Co. (MMM-N) +8.75%
🏗 Caterpillar (CAT-N) +8.4%
🏛 Bank of America (BAC-N) +3.35%
🚗 Tesla Inc (TSLA-Q) +3.11%
🅱 Bitcoin (BTCUSD) (CRYPTO:BTC) +1.5%
🛢 Crescent Point Energy Corp (CPG-T) +3.67%
🛢 Baytex Energy Corp (BTE-T) +5.42%
⛏ Hudbay Minerals Inc (HBM-N) +7.56%
⛏ Teck Resources Ltd. (B) (TECK.B-T) +5.68%
💹 BMO EQUAL WEIGHT BANKS INDEX ETF (ZEB-T) +2.63%
---
Trending Now