Markets rally on inflation optimism
Posted On January 11, 2023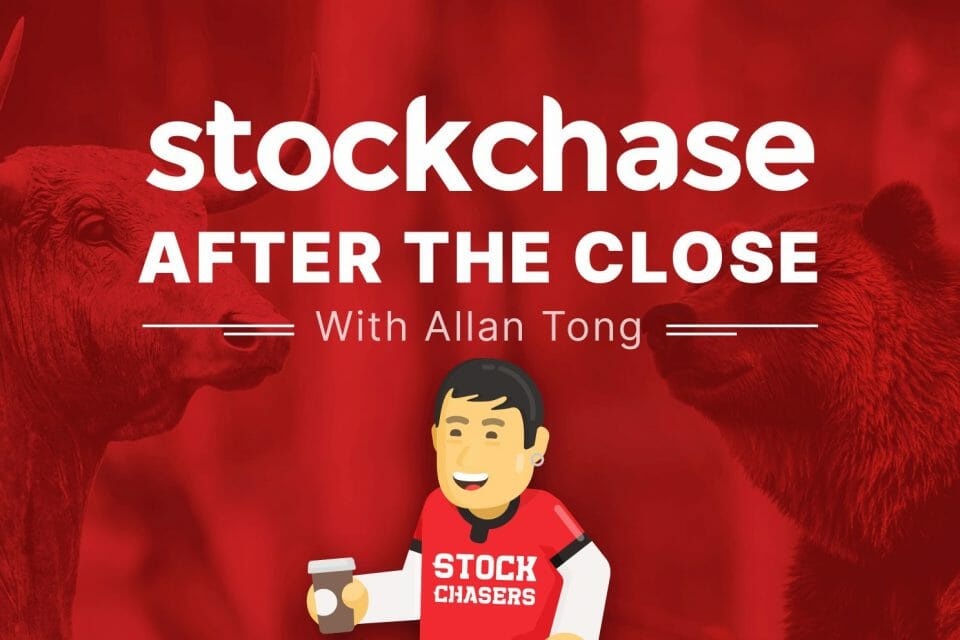 Markets on both sides of the border Tuesday rallied on hopes that the American consumer inflation data on Thursday will come in lower than expected and ease the Fed's interest rate hikes. The S&P added 1.28% to nearly 4,000, the Nasdaq 1.76% to almost 11,000, and the Dow 0.59% to about 34,000.
Most sectors were up and influential movers were Tesla up 3.33%, Amazon 5.66%, Etsy 5.88% and Microsoft by 3.02%. A widespread air traffic control shutdown in the States rattled airline stocks, but eventually names moved up, like United by 3.93%. The U.S. 10-year yield came in at 3.61% while Bitcoin climbed 0.55% to around $17,500.
The TSX also enjoyed gains, adding 0.63% to surpassed 20,000. All but two sector were positive as utilities, industrials and financials led, but consumer staples lagged. Tilray jumped 7.69%, Manulife 1.7%, Lithium Americas 6.26% and Paramount Resources 4.46%. However, Cenovus closed -1.47%. WTI leapt 3.3% to $77.60.
🚗 Tesla Motors Inc (TSLA-Q) +3.33%
📦 Amazon.com (AMZN-Q) +5.66%
🛍 Etsy Inc. (ETSY-Q) +5.88%
Ⓜ Microsoft (MSFT-Q) +3.02%
🛫 United Airlines Holdings (UAL-Q) +3.93%
🅱 Bitcoin (BTCUSD) (CRYPTO:BTC) +0.55%
🌿 Tilray Inc. (TLRY-Q) +7.69%
🏛 Manulife Financial (MFC-T) +1.7%
⛏ Lithium Americas Corp (LAC-T) +6.26%
🛢 Paramount Resources (POU-T) +4.46%
🛢 Cenovus Energy (CVE-T) -1.47%
---
Trending Now