Markets rally after Powell
Posted On November 1, 2023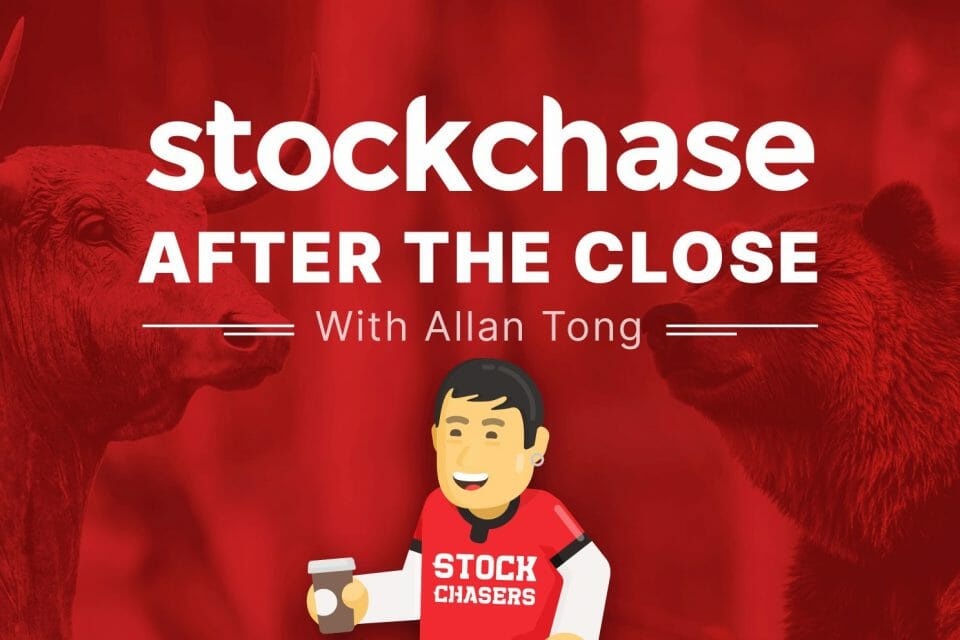 To no one's surprise, U.S. Fed Chair Jay Powell held America's key interest rate steady on Wednesday afternoon. Markets on both sides of the border were already climbing before his remarks, but accelerated after. The S&P closed 1.05% higher, the Nasdaq jumped 1.64% to finish above 13,000, while the Dow added 0.67%. There was green pretty much across the board.
Major movers were AMD up 9.69%, Amazon 2.94%, Martin Mareitta Materials 7.39%, but luxury names sank, including Estee Lauder which finished -18.9%. Paycom delivered a miss and weak guidance and plunged 38.49%. Meanwhile, the U.S. 10-year yield slid to 3.742%. Bitcoin added 0.55% to nearly $35,000.
The TSX rallied 1.09% with every sector except materials gaining. Consumer staples and utilities jumped. Major movers on Bay Street were Brookfield Corporation by 4.78%, Brookfield Infrastructure up 10.8%, Dye & Durham 7.66%, Algonquin Power 4.87%, though First Quantum Minerals sank another 8.03%. WTI crude was flat at $81.
💾 Advanced Micro Devices (AMD-Q) +9.69%
📦 Amazon.com, Inc. (AMZN-Q) +2.94%
🧱 Martin Marietta Materials (MLM-N) +7.39%
💄 Estee Lauder (EL-N) -18.9%
💾 Paycom (PAYC-N) -38.49%
🅱 Bitcoin (BTCUSD) (CRYPTO:BTC) +0.55%
🏛 Brookfield Corp (BN-T) +4.78%
💡 Brookfield Infrastructure LP (BIP-N) 10.8%
💾 Dye & Durham (DND-T) +7.66%
💡 Algonquin Power & Utilities Corp (AQN-T) +4.87%
⛏ First Quantum Minerals (FM-T) -8.03%
---
Trending Now