Inflation optimism fuels mild rebound
Posted On January 10, 2023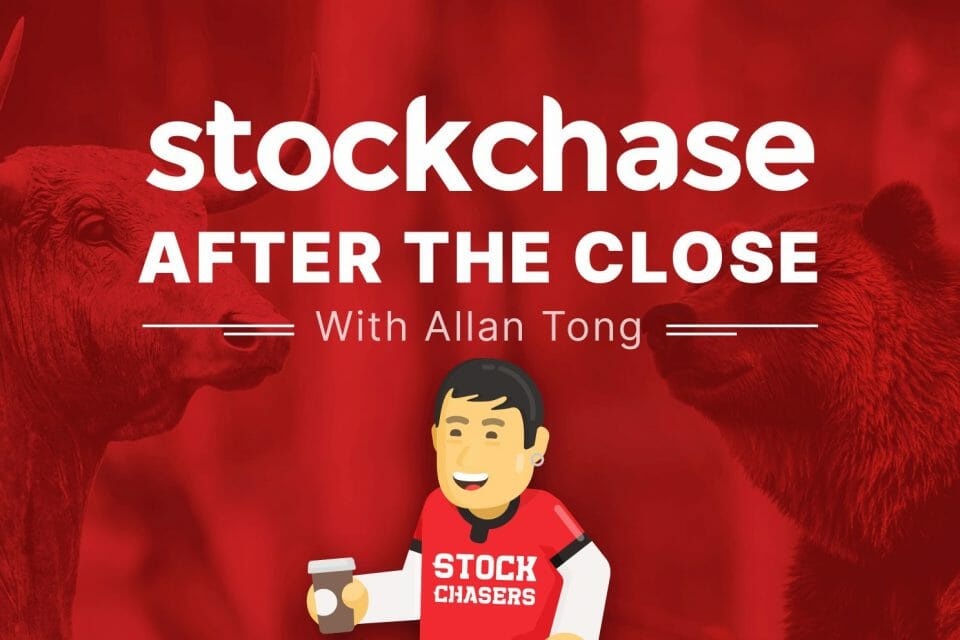 Tuesday saw investors sentiment rise slightly as the street felt optimistic about American consumer inflation numbers that will be released later this week. The S&P finished 0.7%, the Nasdaq 1%, and the Dow 0.56% to top 3,900.
Key move4rs were Amazon up 2.87%, Warner Bros. Discovery at 8.18%, Meta 2.72%, Dish Network -6.26% and Illumina -6.2%. The U.S. 10-year yield inched up to 3.623% while Bitcoin added 1.6% to $17,400.
The TSX advanced 0.21% with most sectors positive. Materials and real estate outperformed, but utilities lagged. Major movers here were Telus up 4.9%, Nuvei 8.82% (after announcing an acquisition), Suncor -1.2% as the most-traded stock, Arc Resources -3.48% and Equinox Gold jumping 8.52%. WTI slipped by 0.25% to $74.50.
📦 Amazon.com (AMZN-Q) +2.87%
📺 Warner Bros. Discovery (WBD-Q) +8.18%
🕵️‍♂️ Meta Platforms Inc / Facebook (META-Q) +2.72%
📺 DISH Network Corporation (DISH-Q) -6.26%
🧫 Illumina Inc. (ILMN-Q) -6.2%
🅱 Bitcoin (BTCUSD) (CRYPTO:BTC) +1.6%
📱 Telus Corp (T-T) +4.9%
💻 Nuvei Corp (NVEI-T) +8.82%
🛢 Suncor Energy Inc (SU-T) -1.2%
🛢 Arc Resources Ltd (ARX-T) -3.48%
🥇 Equinox Gold (EQX-T) +8.52%
---
Trending Now