Inflation data lifts markets
Posted On October 13, 2021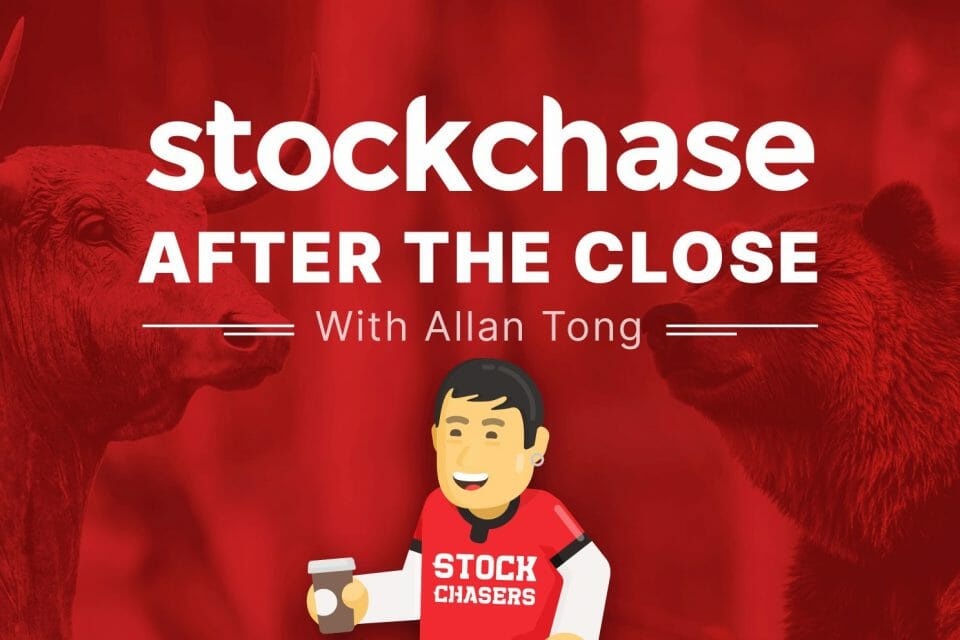 Lower-than-expected CPI data in the U.S. on Wednesday encouraged buying in New York and Toronto. While the Dow closed flat, the S&P added 0.3%, the Nasdaq 0.73% and the TSX even more at 0.89%. Moreover, the U.S. 10-year yield shed nearly 2% to 1.549%. On Wall Street, tech and healthcare climbed while financials sank.
Salesforce and Nike advanced nearly 2%, AMD jumped 3.92% while BioNTech rallied 2.31%. Meanwhile, American Express shed 3.54%, American Airlines dove 3.35% and JPMorgan fell 2.64%.
In Toronto, tech, materials, industrials and real estate all rallied as energy showed mild weakness. Gold sparkled by nearly 2% and flirted with $1,800 an ounce. Unsurprisingly, Denison Mines popped nearly 4%, Yamana Gold even more at 4.44%, Blackberry jumped 4.72% and Cameco advanced 4.59%. In contrast, Tamarack Valley Energy fell almost 4%, Baytex slid 2.66% and Vermilion Energy slipped 2.29%. The price of WTI crude was actually flat, though WCS shed about 1% to dip below $66 per barrel. Finally, Bitcoin resumed its climb as it rose 3% past $57,000.
💨 SalesForce.com Inc. +2%
👟 Nike Inc +2%
💾 Advanced Micro Devices +3.92%
🧫 BioNTech +2.31%
🏛 American Express -3.54%
🛫 American Airlines Group -3.35%
🏛 JP Morgan Chase & Co -2.64%
⛏ Denison Mines Corp +4%
🥇 Yamana Gold Inc. +4.44%
📱 BlackBerry +4.72%
🧱 Cameco Corporation +4.59%
🛢 Tamarack Valley Energy -4%
🛢 Baytex Energy Corp -2.66%
🛢 Vermilion Energy Inc -2.29%
🅱 The Bitcoin Fund +3%
---
Trending Now