Toronto flat, New York declines on earnings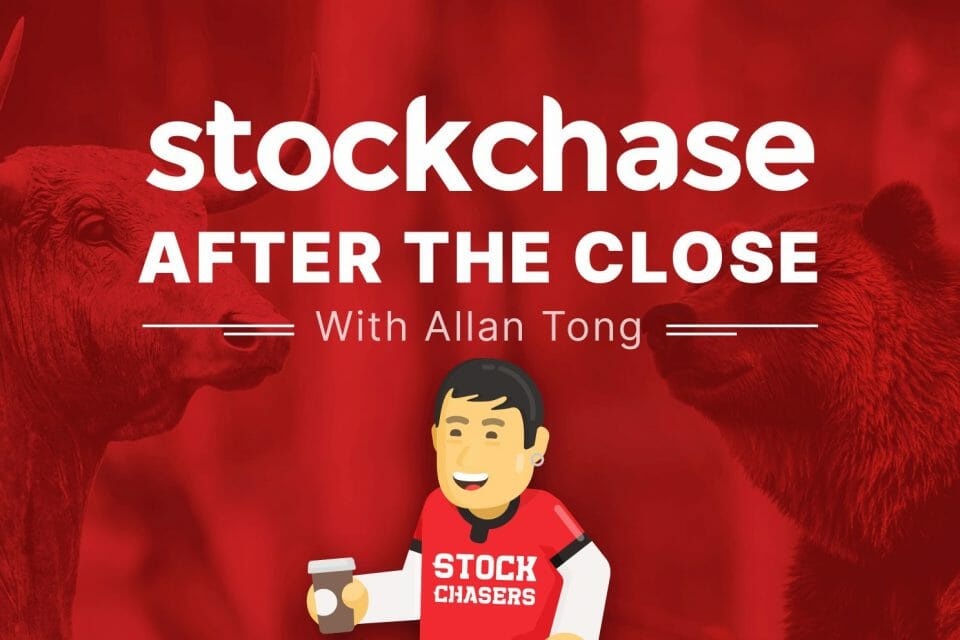 ---
This week, you missed Past Top Picks comments by Brian Acker including Cisco (A Top Pick Jul 17/18, Up 37%) Get Premium to receive all past top picks opinions a few hours before market open.


---
The TSX closed slightly in the red at -0.14% during light trading on Tuesday. Weed stocks continued to rally with Canopy Growth surging 14.77% and Aphria spiking 10.25%. Similarly, teal estate was the only sector to enjoy any real gains. Artis REIT gained 3.29% and H&R REIT rallied 3.16%.
Venerable Canadian brand Reitmans announced it was delisting, unable to endure the COVID-19 lockdown. Meanwhile, Canada Health said it would use the drug remdesivir, made by Gilead, to combat the most extreme cases of virus. However, it may be tricky to obtain the drug here, since the U.S. government has bought it the entire supply. Gilead closed -1.09%.
The Wednesday session was rockier south of the border, selling off towards the end of the session. The Dow closed -0.77%, the S&P -0.64% and the Nasdaq -1.27%. Bellwether stocks Dow plunged over 3% and 3M fell 4.84% after reporting a Q2 plunge in demand for its industrial products. Also among the flurry of earnings Tuesday was McDonald's reporting mixed results and tumbling 2.49%. In addition to Gilead, Pfizer also announced news, that it was entering phase 2/3 of its vaccine tests. Meanwhile, WTI slipped over 1.5% in price while gold continued to make record highs, inching up 0.7% by the close.
🌿 Canopy Growth Corp. +14.77%
🌿 Aphria Inc +10.25%
🏛 Artis Real Estate Investment Trust +3.29%
🏛 H&R Real Estate Inv Trust +3.16%
💊 Gilead Sciences Inc. -1.09%
💾 3M Co. -4.84%
🍔 McDonalds -2.49%
---
Trending Now