Georgia run-off triggers rally, limited by coup attempt
Posted On January 6, 2021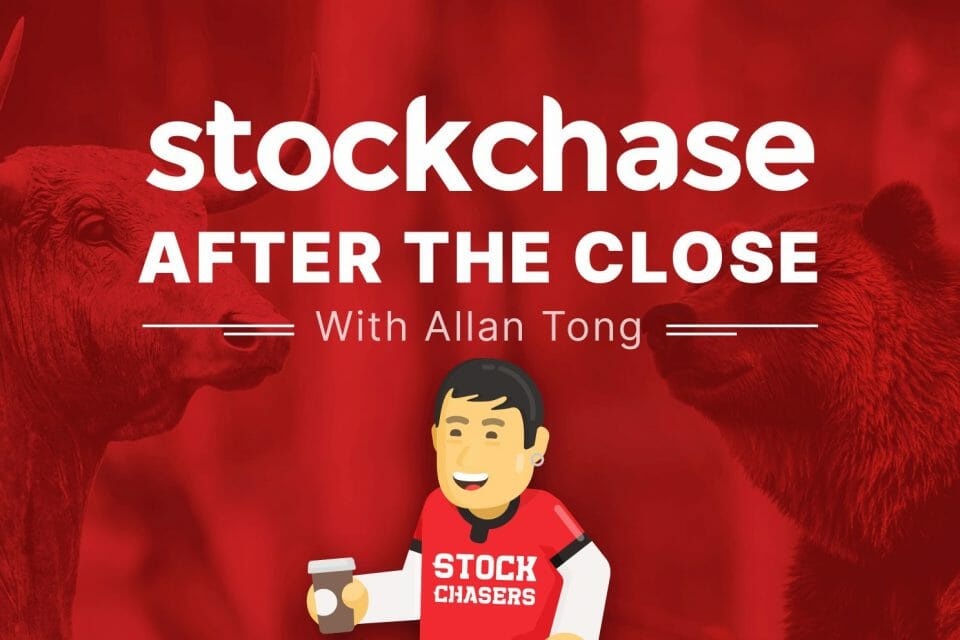 It was impossible Wednesday to divorce politics from stocks. Morning markets soared on news that the Democrats won a senate seat in Tuesday's long-awaited run-off, and the party was on the verge of taking the second seat. Though not quite a "blue wave," the news sent markets soaring with the Dow hitting 2% and 31,000, and the TSX approaching 18,000 by early afternoon. However, markets turned down after protestors broke into Capitol Hill after Trump refused to concede the presidency and incited his supporters to anger. The Hill was evacuated as the scene turned ugly and anarchistic. CNBC described it as "an attempted coup attempt" while even Republicans blamed Trump.
As the world watched the chaos, markets managed to hold onto most of its day's gains. The Dow still made a new record high, rising 1.44% to 30,806, and the TSX closed 0.66% higher, but the Nasdaq finished -0.73%. Also at the closing bell, the National Guard was reportedly on its way to clear the siege, and president-elect Joe Biden called on Trump to step up and end it. Moments later, news outlets called the second Georgia senate seat for the Democrats, thus completing the "blue wave" majority for Biden.
Amid the uprising, cannabis, green energy, financials and industrials rallied on both sides of the border. Biden plans to invest in green energy and infrastructure and inject more stimulus into America. Freeport-McMoRan jumped 6.31% and First Solar rose 8.17%. In Toronto, Cronos soared 14.21%, Boralex leapt 4.44% and Sun Life climbed 5.52%. However, fears of the Democrats introducing more regulation to big tech, pressured those sectors. For instance, Nvidia and Apple slid 5.9% and 3.37%. Lastly, around 4:20 pm (EST), Trump released a recorded message calling on his supporters to "go home," but maintained that the election was "stolen," which prompted outlets such as CNBC to call him a liar.
🥇 Freeport McMoran Copper & Gold +6.31%
⚡ First Solar Inc. +8.17%
🌿 Cronos Group Inc +14.21%
♻ Boralex Inc. +4.44%
🏛 Sun Life Financial Inc +5.52%
💾 Nvidia Corp -5.90%
🍎 Apple -3.37%
---
Trending Now