Flash Sale – Cyber Week – What's New
Posted On December 5, 2019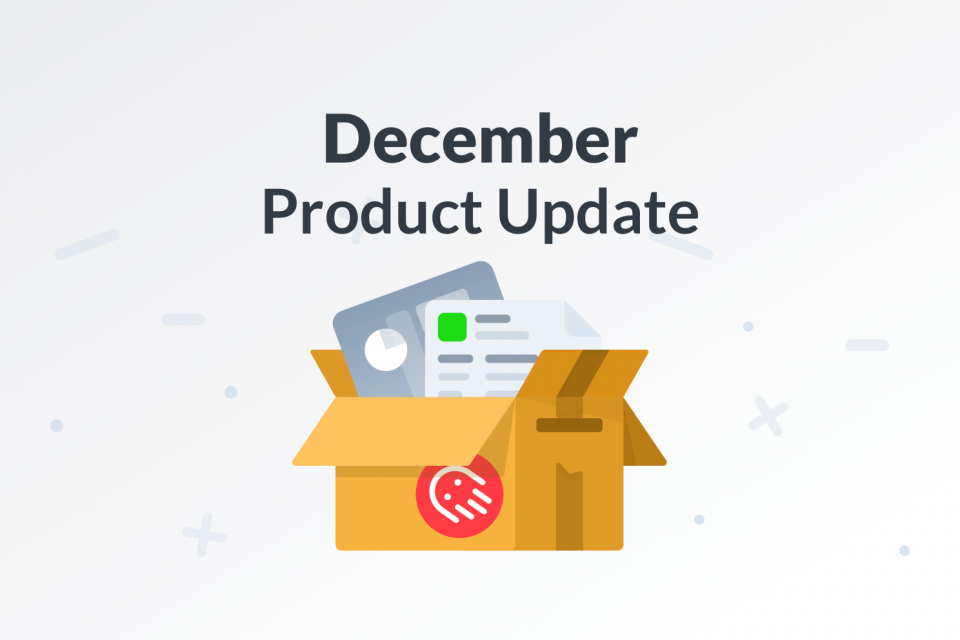 Three Good Reasons to Celebrate Stockchase
As if one reason wasn't enough to send you a product update communication and celebrate Stockchase, we've got at least 3 good reasons today!
It's Cyber Week (or our Extended Cyber Monday) !
We're running a Cyber Monday/Black Friday Flash Sale
We have plenty of product updates ready for you
Stockchase Premium Flash Sale

If you have been thinking about upgrading to Stockchase Premium, now is the time!
Each new 1 Year Stockchase Premium subscriber who signs up before Dec 10th 2019 will get 3 MONTHS FREE (15 months of subscription for the price of 12).
Just complete your 1 year subscription here, before December 10th, and email us to claim an additional 3 months free (you get 15 months).
Stockchase Premium unlocks access to Top Experts Rankings, Ad-Free access to all of Stockchase, Experts Top Picks Portfolios and Performance, Past Top Picks included in the newsletter and a lot more.
Mobile App Update

We recently updated the Stockchase Mobile app to feature more and better watchlist features. The Mobile App is available on both iOS and Android and allows you to read stock opinions in a modern gesture-based interface. Simply swipe left to pass or swipe right to add the stock to your watchlist.
Our latest update to the mobile apps features better responsiveness, new watch list features and more stock details available within the app.
Find it free on the App Store or Google Play.
Many Web Site Enhancements

We've been working hard and we continue to work on many fixes and small user interface changes to make your Stockchase experience better. Here are a few features that we have already published and some more that will be coming in the coming days.
Stockchase Newsletter
We launched the completely redesigned newsletter
We added daily market intros
We launched the Premium version of the newsletter
Stockchase FREE (web site)
We now show less ads on the free version
New company page layout with more stock details (coming soon)
More content on Stockchase Discover
Stockchase PREMIUM (web site and newsletter)
Premium subscribers now receive the premium version of the newsletter
Premium newsletters features Past Top Picks
We added 5 years expert ratings
We reengineered the experts ratings algorithms
We launched the monthly Top 25 experts
We launched a new format for the Best Stocks Ideas newsletter
Discover Stock Ideas
We publish weekly highs & lows on Wednesday
We publish daily stock lists and more…
Some recently featured posts…
We regularly publish stock list posts. One of the latest, is our Mega List of the Latest ETFs Mentioned on Stockchase. You might also like the Battle of the Top Dividend ETFs or the Battle of the Stocks Canada Round 2.
More web-site enhancements
A few weeks ago, we removed a few ad spots for free users and link units to clean-up the site from some ads. This had great results because it raised the revenues from the footer article ads, which compensated from the lost revenues from the top units.
If you don't like ads, subscribe to Stockchase Premium to browse the site completely ad-free (and get access to the experts ratings and many more features).
Thanks for reading!
Simon and the Stockchase Team
---
Trending Now