Fed jitters pressure markets
Posted On December 14, 2021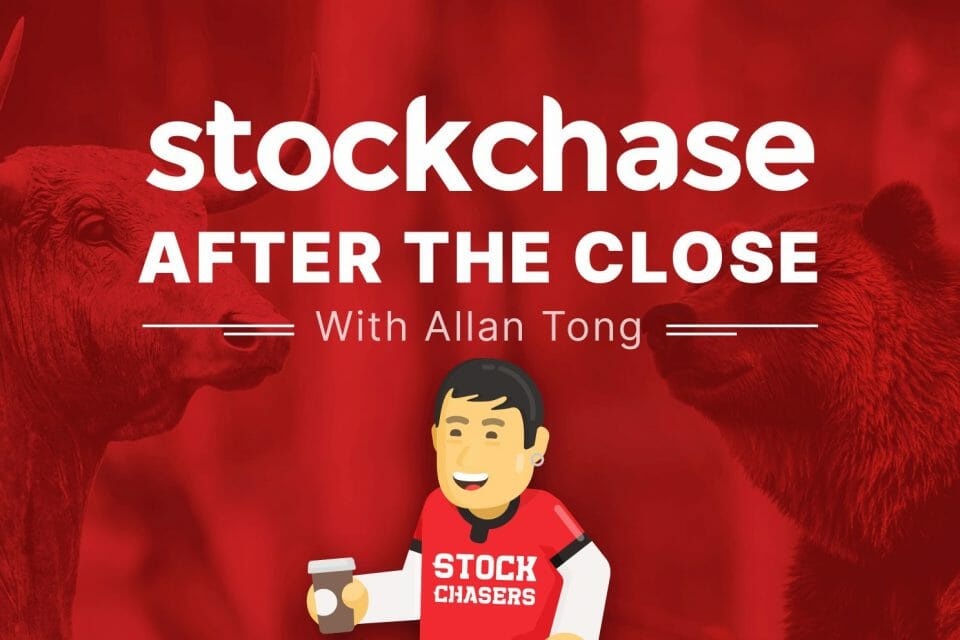 On Tuesday, Wall Street continued to worry over the U.S. Fed's decision on Wednesday about tapering and raising interest rates in 2022. While the TSX shed 0.53%, the Dow closed -0.3%, the S&P -0.75% and the Nasdaq -1.2% though it was down 2% earlier in the session. It didn't help that November's PPI, measuring American wholesale prices, jumped 9.6% on the year, showing inflation rising faster than expected and fanning Fed fears.
Tech took the brunt of the selling with even stalwart names like Microsoft falling 3.26%. High-multiple names like Ballard Power slid 5.35% while Adobe was doubly hit by an analyst downgrade and tanked 6.48%. Enjoying upside, however, were Beyond Meat which soared 9.29%, Centene up 4.75% and Nucor which climbed 2.48%. Only healthcare decisively gained among the Dow components. Meanwhile, the U.S. 10-year yield hovered around 1.43%.
In Toronto, tech and energy pressured the TSX while industrials modestly rallied. Energy was hammered. Crescent Point sank 5.89%, Baytex fell 5.14% and Tamarack Valley slid 4.76%. Elsewhere, Bombardier lost 4.12% and Hexo suffered nearly a 10% drop. Crude oil's poor performance impacted the Toronto exchange. WTI crude declined 1.25% to just over $70 a barrel, while WCS retrenched 1.8% to $54. Expect more market turbulence as Jay Powell speaks on Wednesday.
Ⓜ Microsoft (MSFT-Q) -3.26%
🔋 Ballard Power Systems (BLDP-T) -5.35%
💾 Adobe Systems (ADBE-Q) -6.48%
🥩 Beyond Meat Inc. (BYND-Q) +9.29%
👨‍⚕️ Centene (CNC-N) +4.75%
⛏ Nucor Corp. (NUE-N) +2.48%
🛢 Crescent Point Energy Corp (CPG-T) -5.89%
🛢 Baytex Energy Corp (BTE-T) -5.14%
🛢 Tamarack Valley Energy (TVE-T) -4.76%
🚂 Bombardier Inc (B) (BBD.B-T) -4.12%
🌿 Hexo Corp (HEXO-T) -10%
---
Trending Now