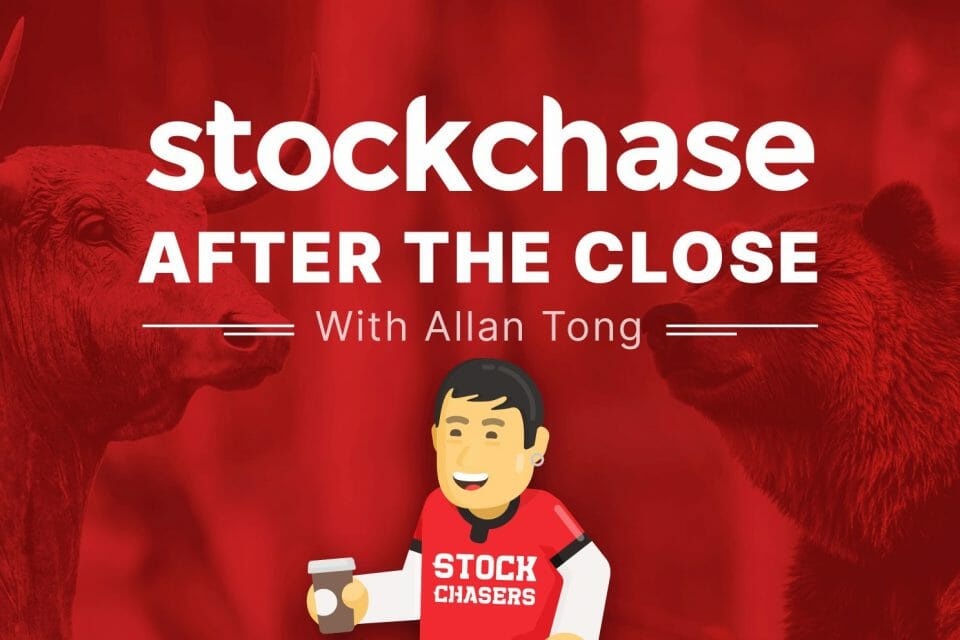 On Wednesday afternoon, the U.S. Fed raised interest rates by 25 basis points, which the market widely expected. Chair Jerome Powell's comments didn't move markets, which were flat overall. The Nasdaq surrendered 17 points, the S&P didn't budge though the Dow rose 0.23% to close above 35,500.
Earnings continued to make waves as Microsoft sank 4.06% after reporting a generally positive, but imperfect quarter. Alphabet (A class) rallied 5.73%, Union Pacific jumped 10.06% and Boeing rose 8.5%. Meta reported a beat after hours and rallied. The U.S. 10-year yield held around 3.867% while Bitcoin nudged up 0.6% to $29,400.
Similarly, the TSX added 18 points and was essentially flat. Sectors were mixed as industrials and financials rose, but consumer staples plunged. Major movers included Crescent Point Energy up 3.27%, Tilray soaring 15.91%, Teck Resources sliding 3.22% and Weston shedding 2.66%. WTI crude slipped 0.8% to trade around $78.50.
Ⓜ Microsoft Corp (MSFT-Q) -4.06%
🧮 Alphabet Inc (GOOG-Q) +5.73%
🚚 Union Pacific Corp (UNP-N) +10.06%
🛫 Boeing (BA-N) +8.5%
🅱 Bitcoin (BTCUSD) (CRYPTO:BTC) +0.6%
🛢 Crescent Point Energy Corp (CPG-T) +3.27%
🌿 Tilray Inc. (TLRY-Q) +15.91%
⛏ Teck Resources Ltd. (B) (TECK.B-T) -3.22%
🥫 George Weston Ltd. (WN-T) -2.66%
---
Trending Now